Thousands of projects were created with Splice in 2014 and you can check out our plugin chart to view all of the current most popular third party plugins among users. You can also sign up for a free Splice account and click on each of the top 5 plugins from 2014 below to learn more about how they are used and explore projects on Splice that feature them.
Splice's Top 5 Most Popular Plugins of 2014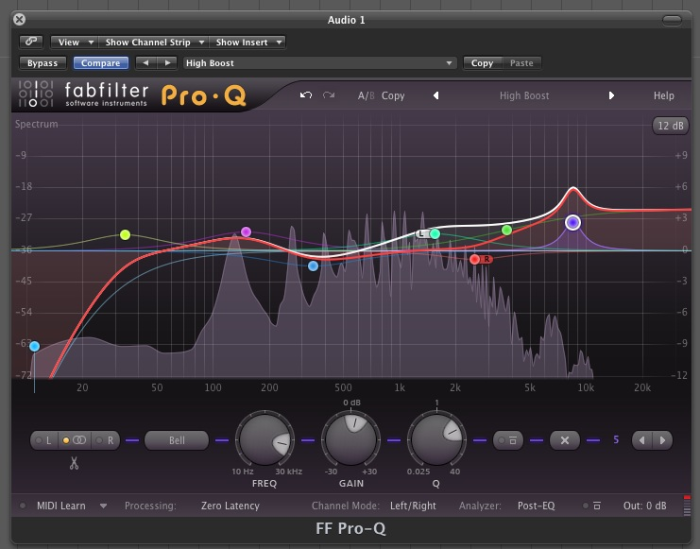 When it comes to mixing, there is no tool as powerful as an EQ, and Fabfilter's Pro-Q is the best on the market. With a fluid frequency spectrum, brilliant display, and intuitive controls, its construction is near flawless. As you'd expect, it also happens to one of Splice's most popular plugins. Notably used on Splice's 5th most popular project, Walden's "Airodime," it's a staple for any producer looking to take their mixing to the next level.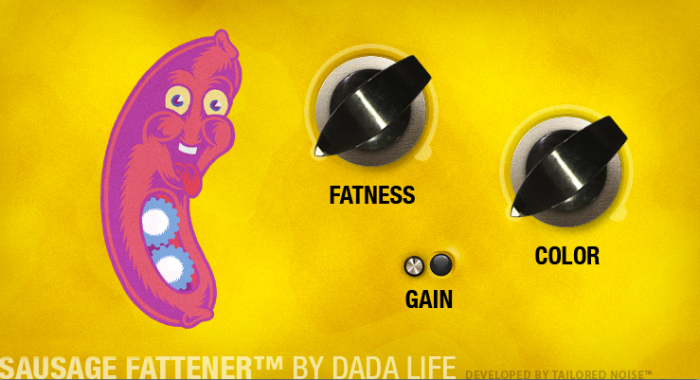 Dada Life's Sausage Fattener may have been conceived in jest, but it happens to be one of the most useful plugins around. Cherished by professional and bedroom producers alike, the two-knob interface provides a perfect blend of compression and distortion. Ideal for everything from drums, to basses, to mix and master busses, the Sausage Fattener is incredibly effective. Used by both Henry Fong & J-Trick on "Scream" and Figure & Dirty Deeds on "The Blob," it's a valuable weapon in any producer's arsenal.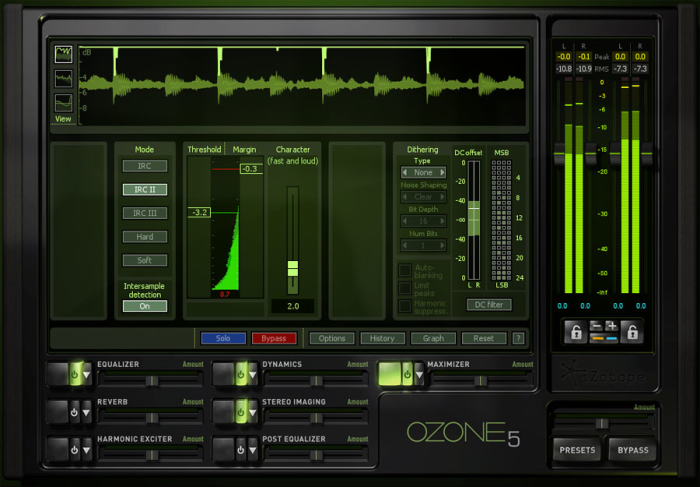 Plugin giant iZotope offers one of the most complete mastering suites around with Ozone. Finding the right mastering chain to achieve a satisfying end product is no easy task, yet iZotope has simplified the process with their popular plugin. By bundling together eight essential mastering tools, including a Maximizer, Equalizer, Multiband Dynamics, Multiband Stereo Imaging, Multiband Harmonic Exciter and more, Ozone keeps the chain coherent and consistent. One of the most widely used plugins on Splice, it was also featured in one of our top projects: Walden's "Airodime."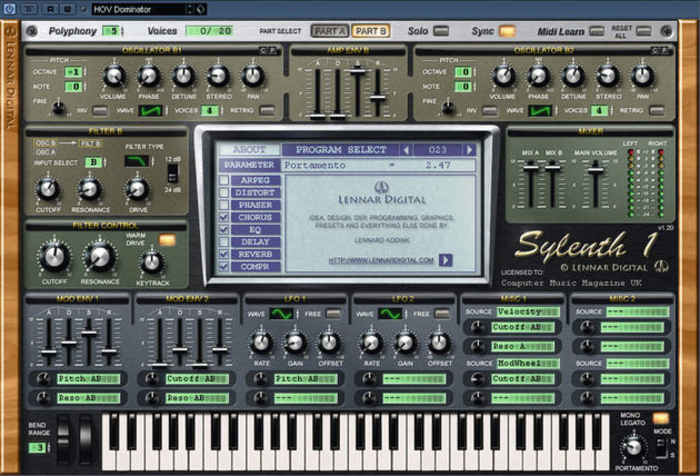 Across the music production spectrum, LennarDigital's Sylenth1 is a universal favorite. The virtual analog VSTi synthesizer is one of best plugins around for recreating the sound of hardware synths in a digital space. What ultimately separates Sylenth1 from the pack, however, is its ease of use, and the truly extraordinary sounds arising from the simplest combinations. The plugin is ideal for leads, plucks, arps, pads, noise, you name it. Further substantiating the renown of the VST, Sylenth1 was used in the production of all of Splice's most popular projects.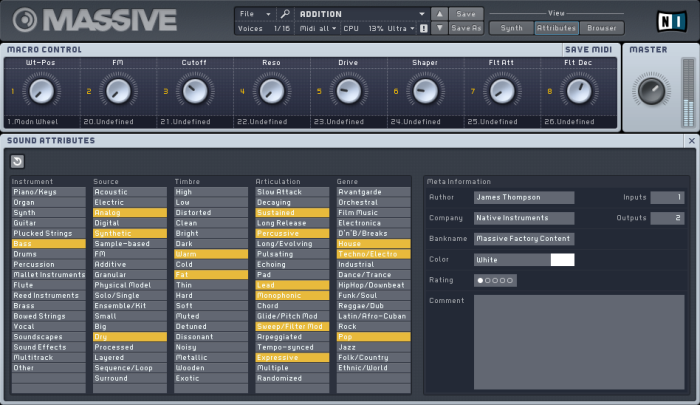 It comes as no surprise that Native Instruments' Massive is Splice's most popular plugin. The soft synth is easily one of the powerful VSTs on the planet. It's versatile, it's intuitive, and it's incredibly popular among dance music producers. With three powerful wavetable oscillator sections and seemingly infinite modulation options, the possibilities are endless. While mostly used for the creation of bass and low-end sounds, it's highly capable of producing potent leads as well. Quite appropriately, Massive was used in the creation of both Henry Fong & J-Trick's "Scream" and Figure & Dirty Deeds' "The Blob."
December 31, 2014