We're creating a new way to make music
And we're not just reacting to what people want now. We're also building a creative ecosystem for what people will want next.
At Splice, we seek to empower all musicians to realize their creative potential and share it with the world. We believe that an open ecosystem leads to more collaboration, knowledge-sharing, and discovery, which leads to more and better musicians, which means more and better music.
Who we are
We're people who love music to the point of distraction. All of us are huge music fans, and many of us are musicians, too. We joined the Splice team because 8 hours was too long to be away from music every day. It feels good to solve problems we face in our own creative endeavors.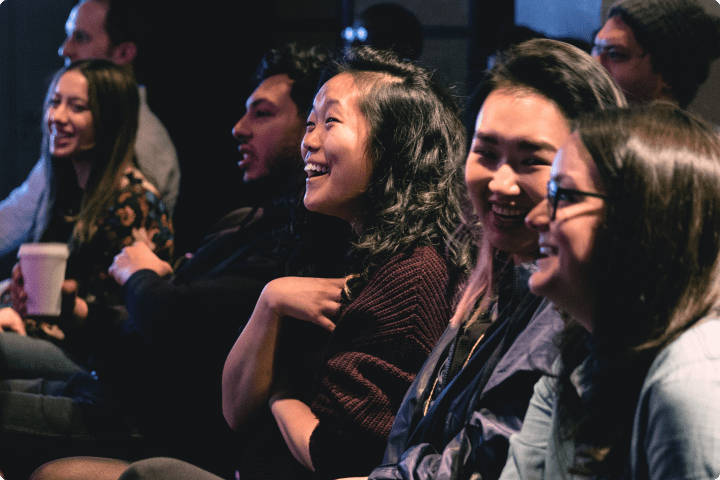 Recent press
We're always happy to tell the story of how Splice is evolving music creation. If you're a journalist, reach out – [email protected]