Eelke Kleijn is not your average dance music producer. With a career spanning over a decade, the Rotterdam-based artist has released tracks on Suara, Toolroom, and Spinnin', as well as composed music for games, films, and advertisements. It's this kind of duality that sets Eelke apart from the average cut of house and techno artists.
Crafting a wide variety of genres from uplifting techno to engrossing deep house, everything he does bears a cinematic touch to it. Both his mixing and mastering skills and sound design techniques are particularly lauded in the dance world, and thus it's with great pleasure that we present Eelke Kleijn's top 5 favorite plugins for music production. Catch Eelke Kleijn on his ongoing North American tour.

The Moog Multimode Filter represents the first truly analog-sounding VCF (voltage controlled filter) emulation made for mixing, performing, creating, or destroying. The Multimode Filter combines the best of Bob Moog's classic designs with select features from his final Voyager instrument.
"This is one of my most used plugins. Basically you can't go wrong with anything UAD does, but this one is really part of my standard arsenal. I use it to liven up drums, fatten bass lines, distort synths or guitars… Basically just make everything sound bigger by turning up the drive."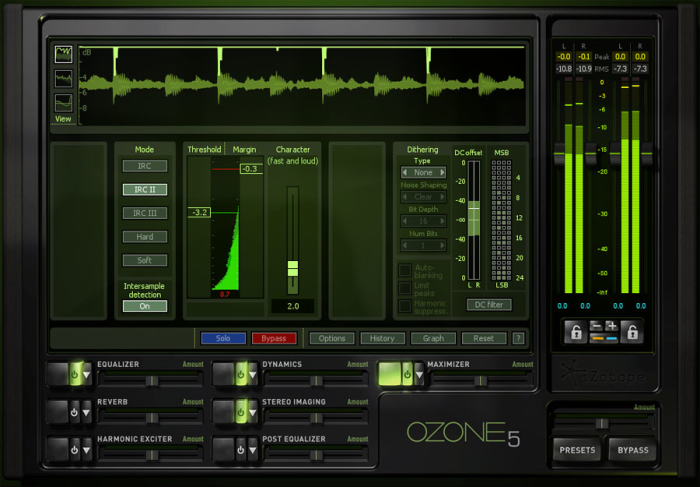 iZotope's complete mastering system in a single integrated plug-in includes eight essential mastering tools: Maximizer, Equalizer, Multiband Dynamics, Multiband Stereo Imaging, Post Equalizer, Multiband Harmonic Exciter, Reverb, and Dithering.
"This is the best mastering plugin on the market for me. I've A/B'd the limiter against many other software limiters and the Ozone one was always my favorite in blind tests. It's really transparent. Then you've also got a great multiband compressor and EQ among a couple of other things and it all works in m/s mode too!"
3. Native Instruments' Battery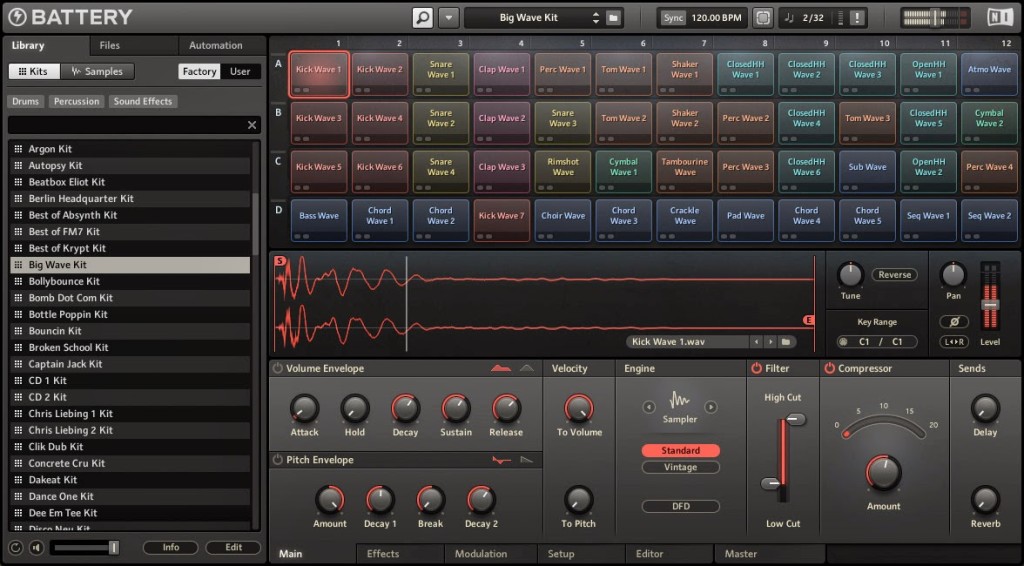 BATTERY is the cutting-edge drum sampler designed for the 21st century. It combines a supercharged library, tailor-made for electronic and hip hop music, with a radically-intuitive workflow that keeps the focus on creativity.
"Battery has always been my go-to plugin for drum sampling, ever since the very first version. I've used it on every single track I've done – it always loads as a standard in my template with 16 stereo outs. I love it as a drum sampler and it's very quick to mess up sounds or change them around."

Toraverb is a concept algorithm reverb. Using a set of easily accessible parameters, it allows the user to create practically ANY type of reverb. Our goal was to create a reverb which would sound pleasant to the listener and the output could be tweaked in many different ways by the user.
"D16 makes some great plugins! Everything they do is in my arsenal but the Toraverb is one of my standard go-to reverbs for synths and effects. It's really open and warm. You can do some crazy stuff too by setting a long tail and then changing the size. It doesn't crackle like many other plugins when you do that but creates some interesting pitch effects."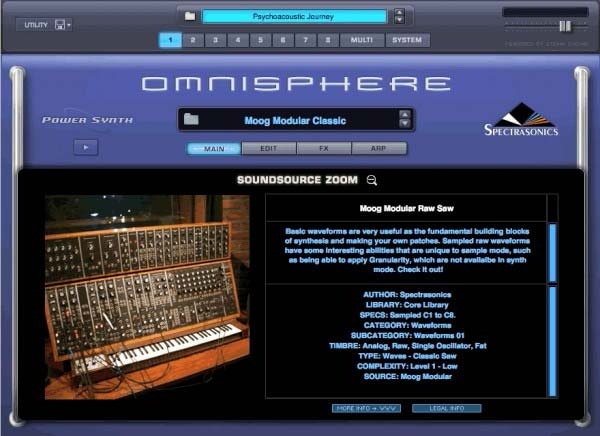 This epic 'Power Synth' breaks completely new sonic ground by combining a wide variety of hybrid realtime synthesis techniques, an epic library of remarkable 'Psychoacoustic' sounds, and many innovative features that have never been seen before in any hardware or software synthesizer.
"I own all the Spectrasonics stuff, but Omnisphere is one I go to for so many different things. It can do bass lines, synths, crazy effects, real instruments, even vocals. On top of it all it has an amazing synth engine and lots of modulation options that always offer new options and inspiration. I can never grow tired of it."
January 28, 2015