Here's a comprehensive list of the many features that Presonus' Studio One has to offer.
In this blog post, we highlight four of Studio One 4's most notable features that distinguish it from other DAWs.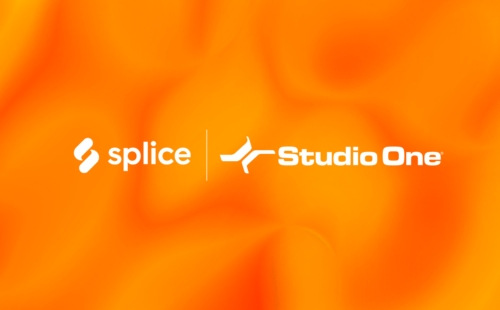 We're thrilled to announce that we've launched a beta release for PreSonus Studio One support on Splice Studio.