iZotope
Neutron 3 Advanced
Take the guesswork out of mixing. New intelligent mixing for your levels, real-time feedback, and faster performance for the easiest way to bring quality and speed to your mixing.
Available in the fall
Pause or cancel any time
No hidden fees or interest
Compatible with macOS and Windows.
Available as VST, AU, and AAX.
Machine learning mixing
Only Neutron 3 Advanced's Mix Assistant listens to your entire session and automatically mixes your tracks to produce a balanced starting point around your song's vocals or any instrument.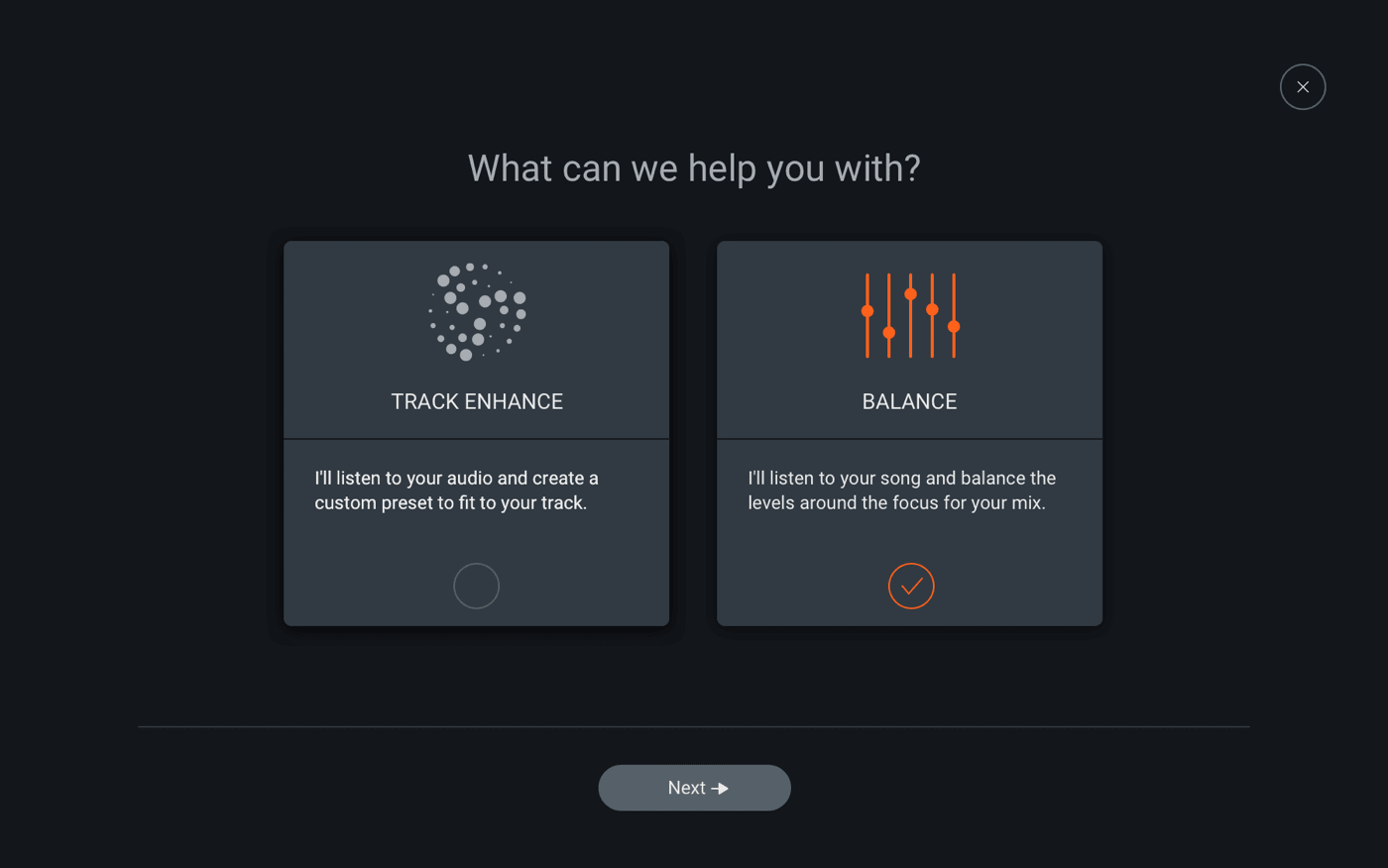 Real-time feedback
Sculptor is like having an army of compressors and EQs. It talks with Track Assistant to understand the instrument you're working with for real-time feedback to help shape your track.
Overhauled performance
Neutron 3 is now faster and less CPU-intensive. Load more instances of Neutron 3 onto your session without worrying about slowing down your machine. Resize the Neutron 3 window so it doesn't get in your way.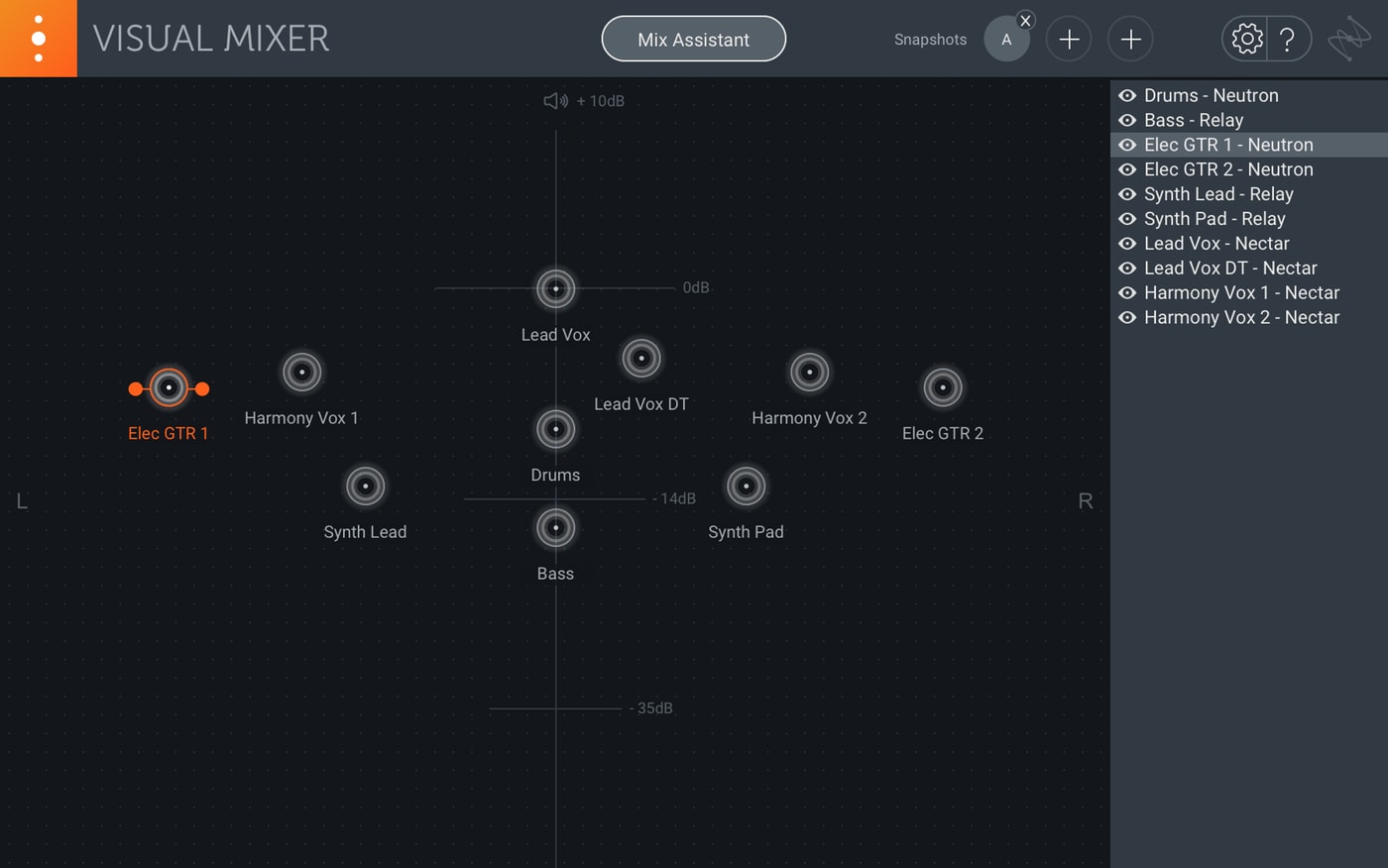 From the makers of popular audio plugins like RX and Ozone, iZotope's Neutron 3 is designed to optimize your mix workflows like never before. Now with Mix Assistant, Neutron 3 is the first-ever plugin that listens to your entire session to suggest an overall level mix to kick things off right. Create custom presets using machine learning, communicate across plugins in your session, bend your audio to any instrument profile with Sculptor, and automatically find and fix masking issues with the most intelligent Masking Meter on the market. It's the easiest, most intelligent way to bring unrivaled quality and speed to your mix.
What's included:



- Mix Assistant
- Track Assistant
- Improved Masking Meter
- Sculptor Module
- Visual Mixer & iZotope Relay
- Resizable GUI & smooth visualizations
- Improved CPU performance
- 8 modules: Sculptor, EQ with Soft Saturation modes, Transient Shaper, 2 Compressors, Gate, Exciter, and Limiter
- 7.1 Surround Sound Support
- All modules available as individual plugin-ins
For the most up-to-date system requirements and host compatibility details, please visit the manufacturer's website.
Mac OS X 10.11+
Windows 7, 8 & 10
AU, AAX, VST2, VST3. All formats are 64-bit only.