Kilohearts
Phase Plant
A semi-modular synth built for creative freedom. Combine generators, modulators, and effects in an intuitive sound design sandbox.
Try free for 3 days
Pause or cancel at any time
No hidden fees or interest
Compatible with macOS and Windows.
Available as AU, VST, VST3, and AAX.
NEW: Granular generator
Phase Plant now features the Granular Generator, a fully-featured and intuitive granular synthesis engine. Using any sample as the input, generate anything from subtle ear candy to wildly new sounds and textures. Load multiple Granular Generators in one patch, combine and cross-modulate them, and add FX to open up a whole new world of sound design.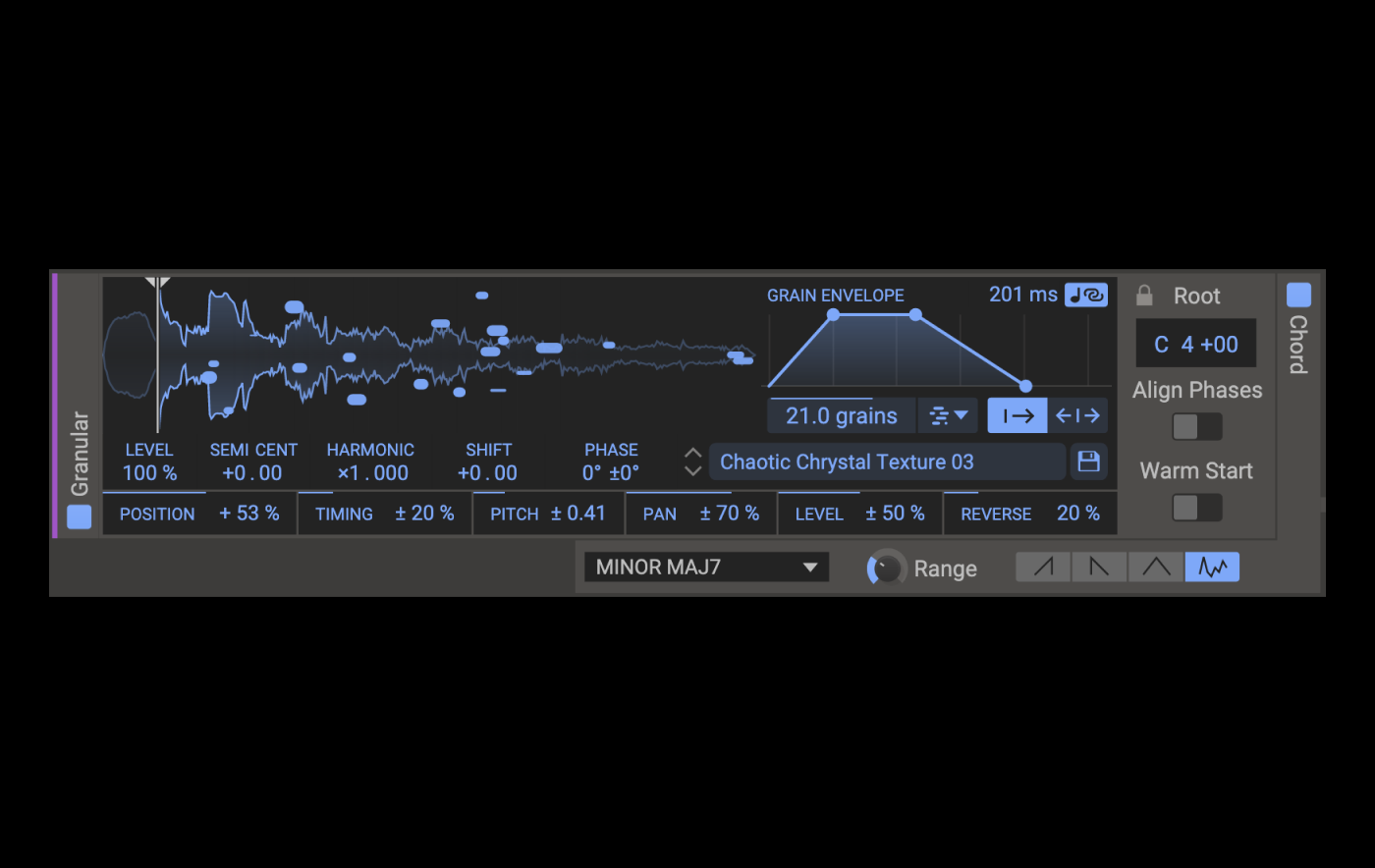 Build the synth you need
Phase Plant's open architecture lets you design anything from compact synths to complex evolving patches in a fun and intuitive ecosystem. Combine as many generators, modulators, and effects as you need to create your own unique sounds with precision and ease.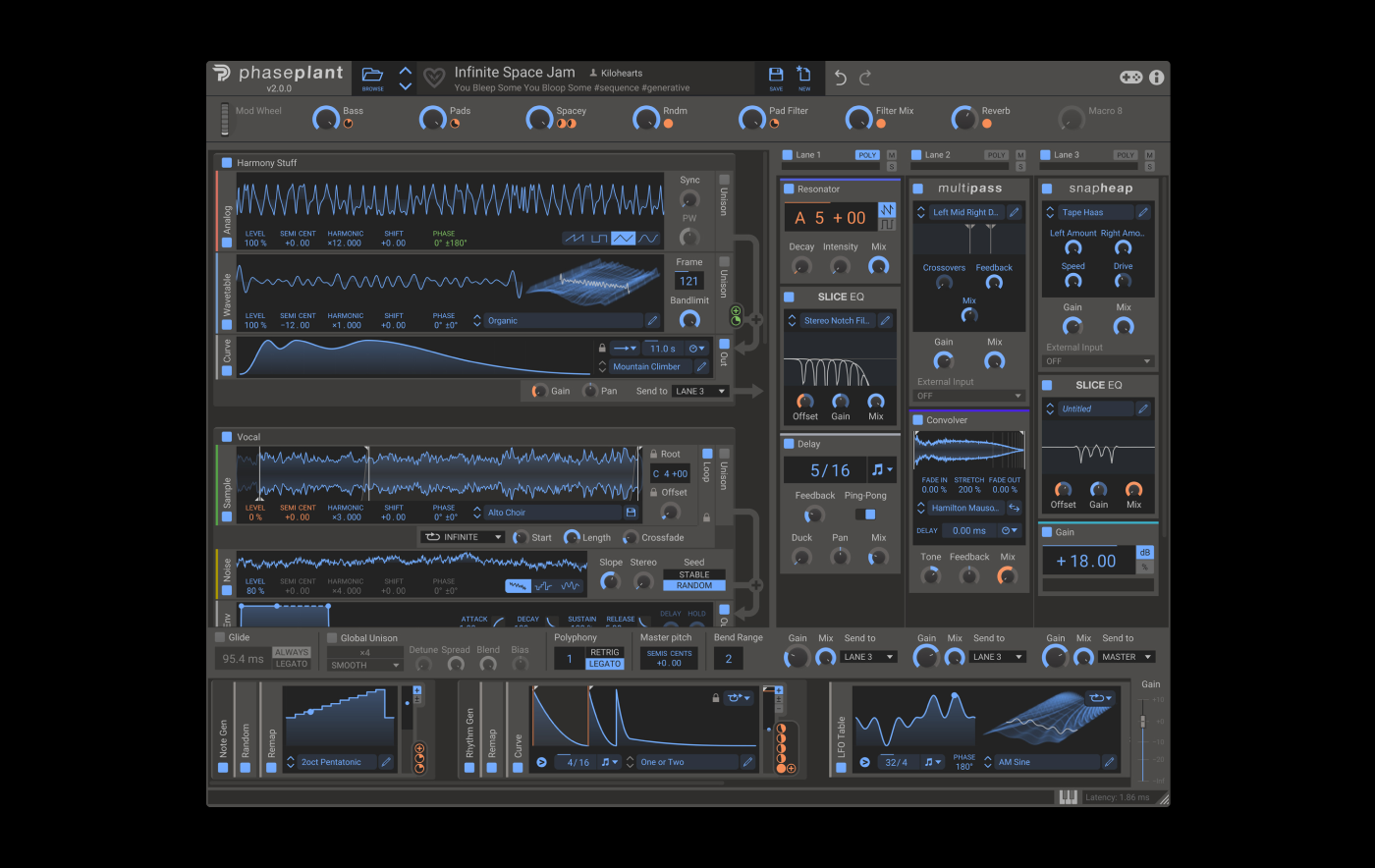 Powerful signal generation
Explore waveforms, wavetables, samples, and noise, using an wide range of factory wavetables or designing your own with Phase Plant's advanced Wavetable Editor. Create layers and combine mulitple sounds within one synth.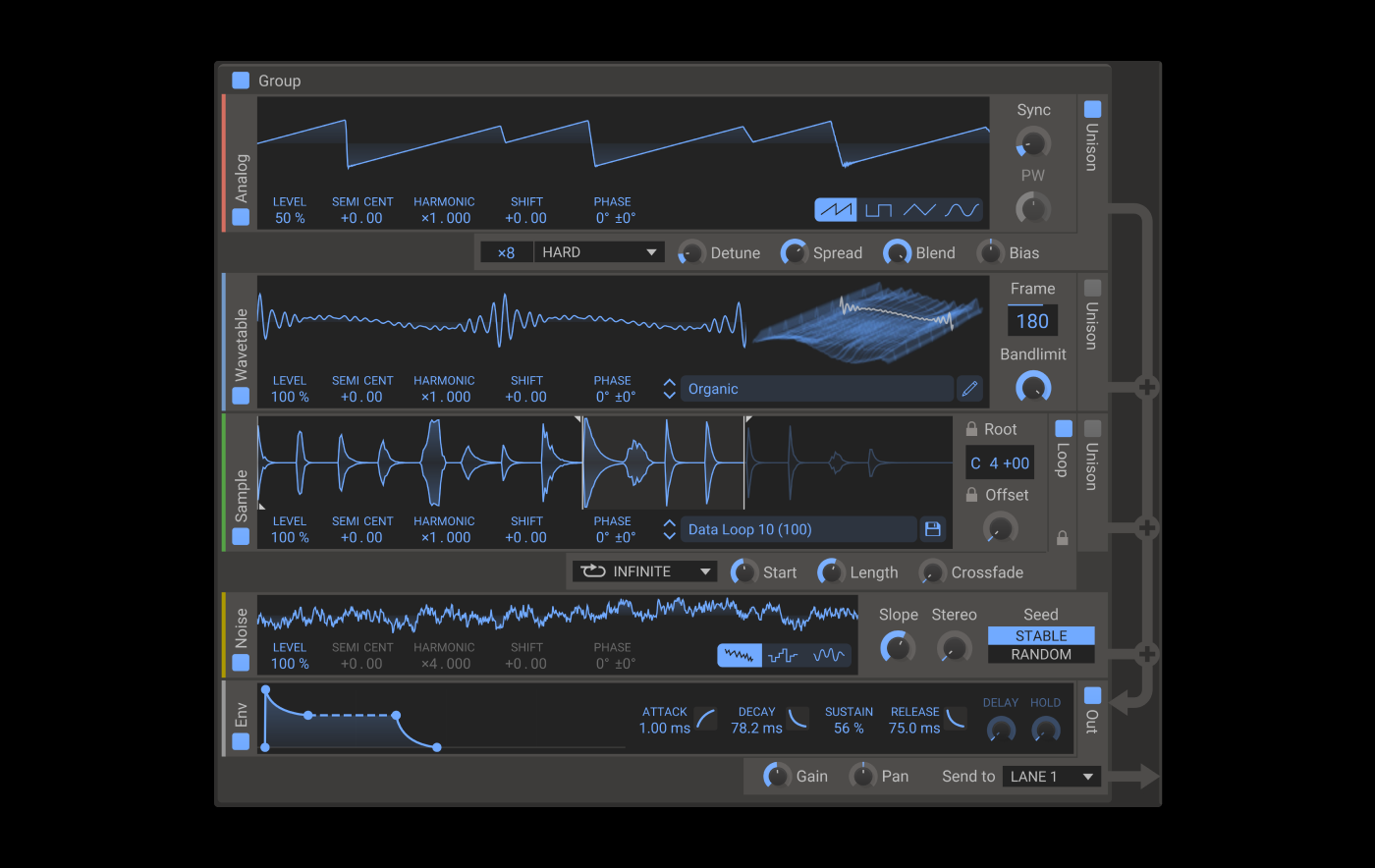 Mind-blowing modulation
Phase Plant's unique modulation section allows you to connect modulators and utilities in an infinite number of combinations for ultimate control, or ultimate chaos. Whether it's precise envelopes and LFOs or wild randomisation... Phase Plant has you covered.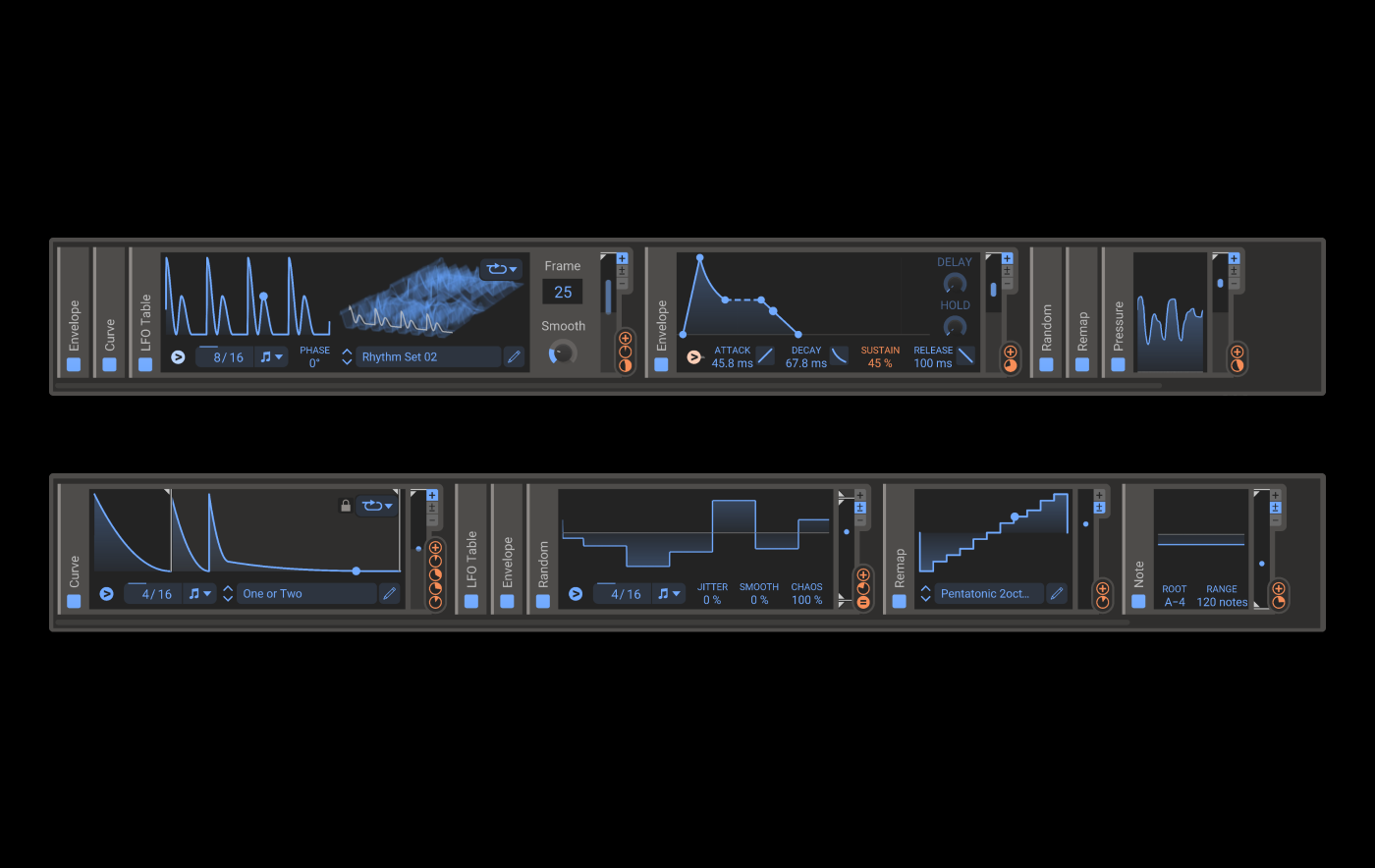 FM from A to Z
Unleash FM synthesis with the power to cross-modulate (and even self-modulate) volume, frequency, and phase between all signal generators, letting you explore new and unusual tones and textures.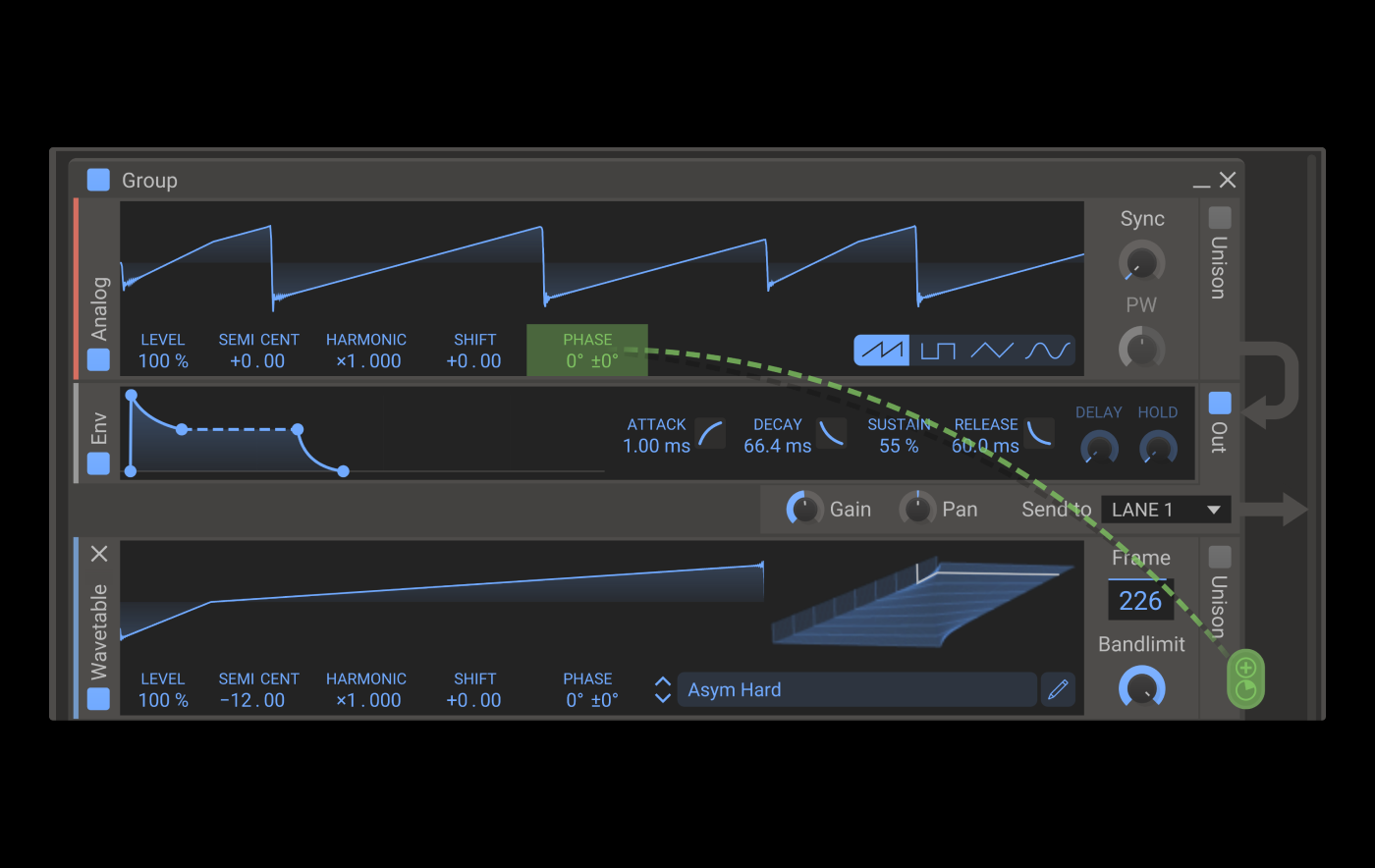 Plus: Kilohearts Essentials
Rent Phase Plant and you'll also get Kilohearts Essentials, a growing suite of 30+ useful effects plugins. Use these as standalone effects or load them into Phase Plant's three effects lanes as Snapins. Keep all your FX processing right inside Phase Plant and baked into your presets.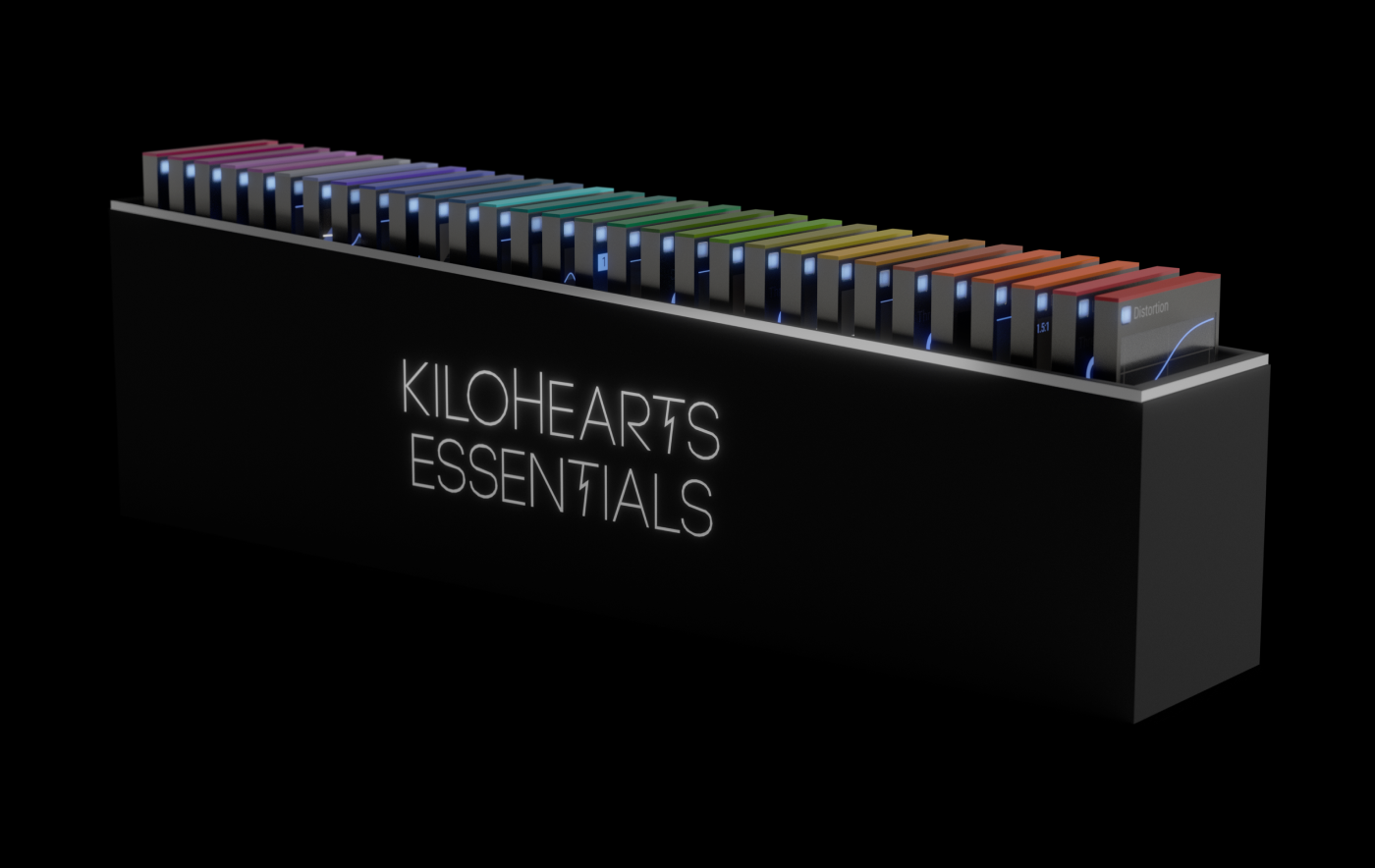 Phase Plant is a multi-award-winning, semi-modular softsynth for producers and sound designers. High-quality processing and an intuitive workflow make patch creation a breeze, letting you discover and refine your own original sound using a limitless combination of generators, modulators, and effects.
What's included:



- Open workflow: Modulation-friendly and perfect for expressive and evolving sounds.
- Find your sound: Layer and mix Analog, Granular (NEW), Noise, Sample, and Wavetable oscillators.
- Easy FM synthesis: Cross-modulate and self-modulate signals for complex tones.
- Tons of presets: Tweak to make your own, or reverse-engineer to sharpen your skills.
- MPE support: Bring Phase Plant's modular setup to another level of articulation.
- Lifetime free updates: Phase Plant lessees get all future Phase Plant updates for free.
- See the full features list on Kilohearts' website here.
For the most up-to-date system requirements and host compatibility details, please visit the manufacturer's website.
Kilohearts recommend keeping up-to-date with OS versions as they become available. If you are using an outdated OS please try a free trial to ensure compatibility.