iZotope
Neutron 2 Advanced
Dial in a clear, well-balanced mix with Neutron 2's new mixing and analysis tools, including Tonal Balance Control and Mix Tap.
Try free for 3 days
Pause or cancel at any time
No hidden fees or interest
Compatible with macOS and Windows.
Available as VST, AU, and AAX.
Visual Mixing
The Visual Mixer analyzes your music and creates a picture of the entire soundstage. View the panning, volume, and stereo-width of your individual tracks from a single window.
Total Tonal Balance Control
An industry-first, Tonal Balance Control is an analysis tool that helps you easily visualize your audio against a reference target. Compare your work with track references and genre standards informed by analysis on years of popular masters.
Introducing Mix Tap
Route individual tracks to the Visual Mixer, Balance Meter, or Tonal Balance Control plug-in, without running Neutron on everything else.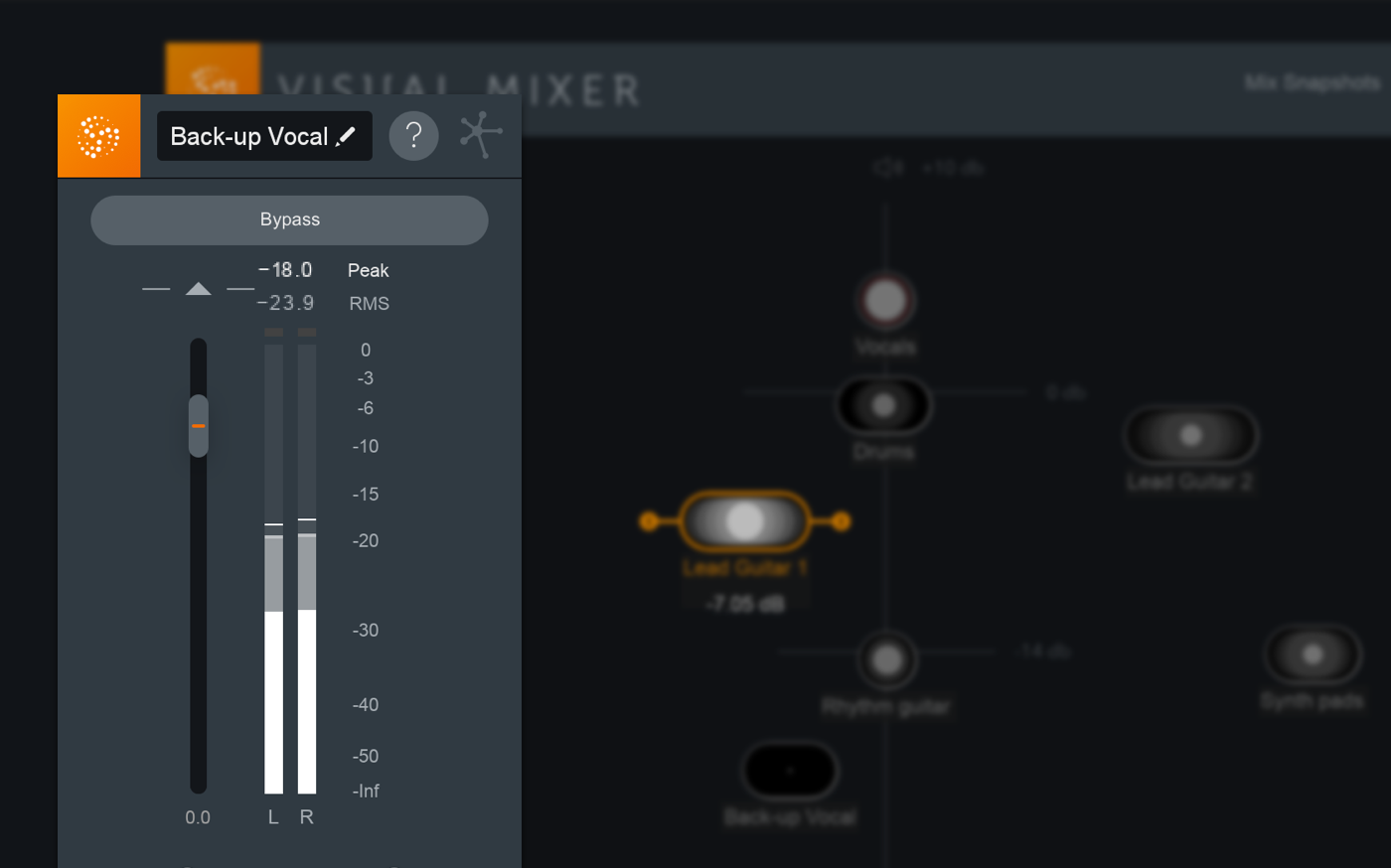 Start on Track
Forget tweaking presets until everything sounds right. Neutron 2's Track Assistant intelligently identifies the processing needed for your audio and creates a custom starting point for your mix.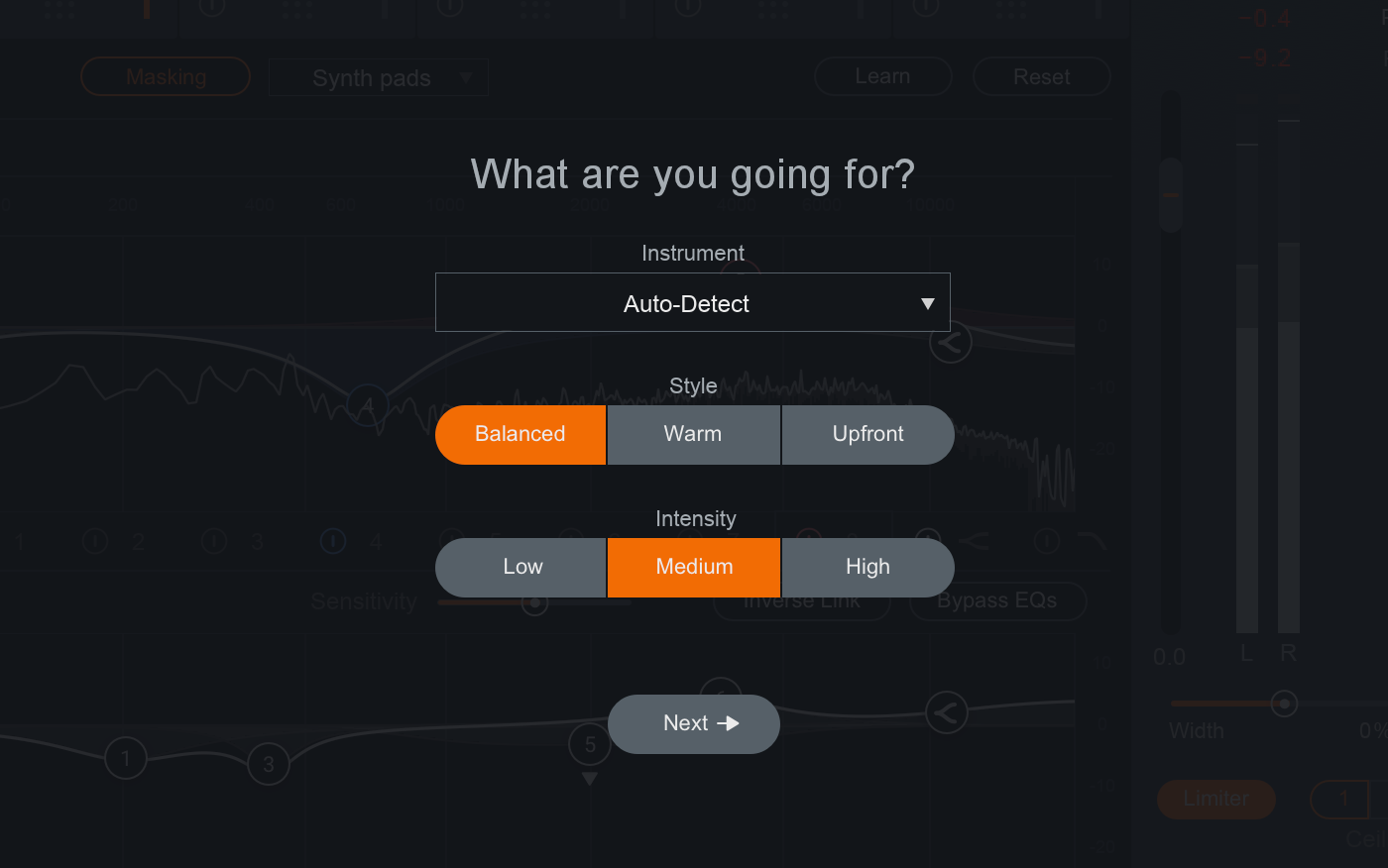 Visual Mixer, Track Assistant, Tonal Balance Control, Masking Meter, Mix Tap, Neutron's Spectral Shaping, 500+ professionally designed presets, and 6 award-winning effects including Dynamic EQ with soft saturation, 2 Compressors, Gate, Transient Shaper, Exciter, and True Peak Limiter.

| Feature | Standard | Advanced |
| --- | --- | --- |
| Tonal Balance Control New | | • |
| Visual Mixer New | • | • |
| Mix Tap New | | • |
| Gate New | • | • |
| Track Assistant | • | • |
| Equalizer | • | • |
| Masking Meter | • | • |
| Compressor | • | • |
| Exciter | • | • |
| Transient Shaper | • | • |
| 7.1 Surround Sound Support | | • |
| All modules available as plug-ins | | • |
For the most up-to-date system requirements and host compatibility details,please visit the manufacturer's website.
Mac OS X 10.9+
Windows 7, 8 & 10
VST2, VST3, AudioUnit (Mac Only), AAX (Real-time & AudioSuite; 64-bit only), RTAS (Real-time & Audiosuite (DPM); 32-bit only)