Over the past few months, we have added several new features to the Splice platform in order to help your workflow and provide an even better experience for our users. Here, we explore an overview of some of these features and what's new on Splice including tagging, following, search by DAW and commenting on individual tracks so you can understand what they do and how to use them.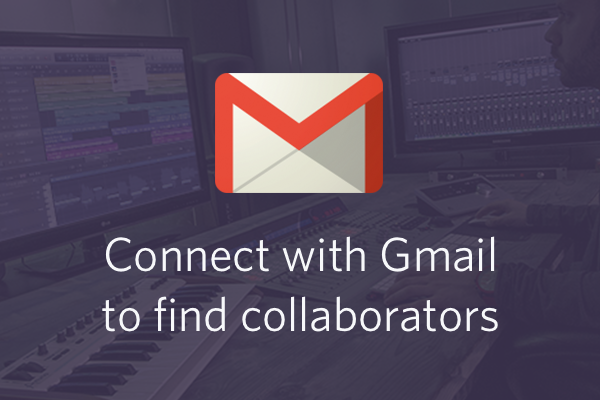 Find Your Collaborators
You can find your collaborators who are already on Splice or invite new collaborators to Splice beta. Simply log in to your dashboard, navigate to the upper right corner where it says "Invite Friends" and connect your account to Gmail. We'll let you know which of your contacts may already be using Splice and you'll have the option to invite new friends to collaborate with you.

Inline Commenting
Commenting is now greatly improved and users can add feedback and comment on specific points of a song's timeline at the individual track level. Do you like your collaborator's latest synth melody line or drum fill? Let them know by commenting o the drum track or synth track at the exact point when the sample plays or the sound occurs.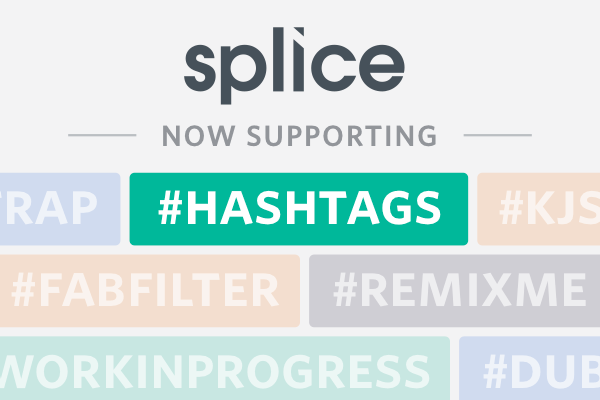 Hashtags
Content is now searchable using hashtags on Splice. This means that you can now add hashtags in the comments section to help other users find you. You may want to include hashtags to your projects for genre such as "#trap, #dubstep, #hiphop" by plugins used such as "#sylenth #izotopeozone" by artist such as"#kjsawka, #sidebrain, #joshspoon" or by intent such as "#needsvocals, #needsremix, #needscollaborator". Try adding hashtags to your public projects so that other users can easily find you and splice your work.

Filter by DAW
This feature allows you to sort projects featuring a specific DAW including Ableton Live, Logic Pro X and FL Studio. You might want to listen to projects from our entire community but when it comes to exploring the sessions themselves, it can be helpful to filter your search to only display projects created in your DAW of choice.
Is there a feature you would like up to include? We're adding new features all the time and your feedback is very valuable to us! If you would like to make a feature request, be sure to contact support@splice.com
September 4, 2014