Splice has new leadership in the Corporate Development team, with the hiring of Spotify's Linnea Sundberg.
As Head of Creator Business at Spotify, Linnea developed commercial strategy and go-to-market for Spotify's music industry and Creator-facing products. Previously, Linnea spent five years in Goldman Sachs' Investment Banking division, as part of the Tech, Media, and Telecom team. In her new role, Linnea will lead the Splice Corporate Development team, also including Business Development and Partnerships.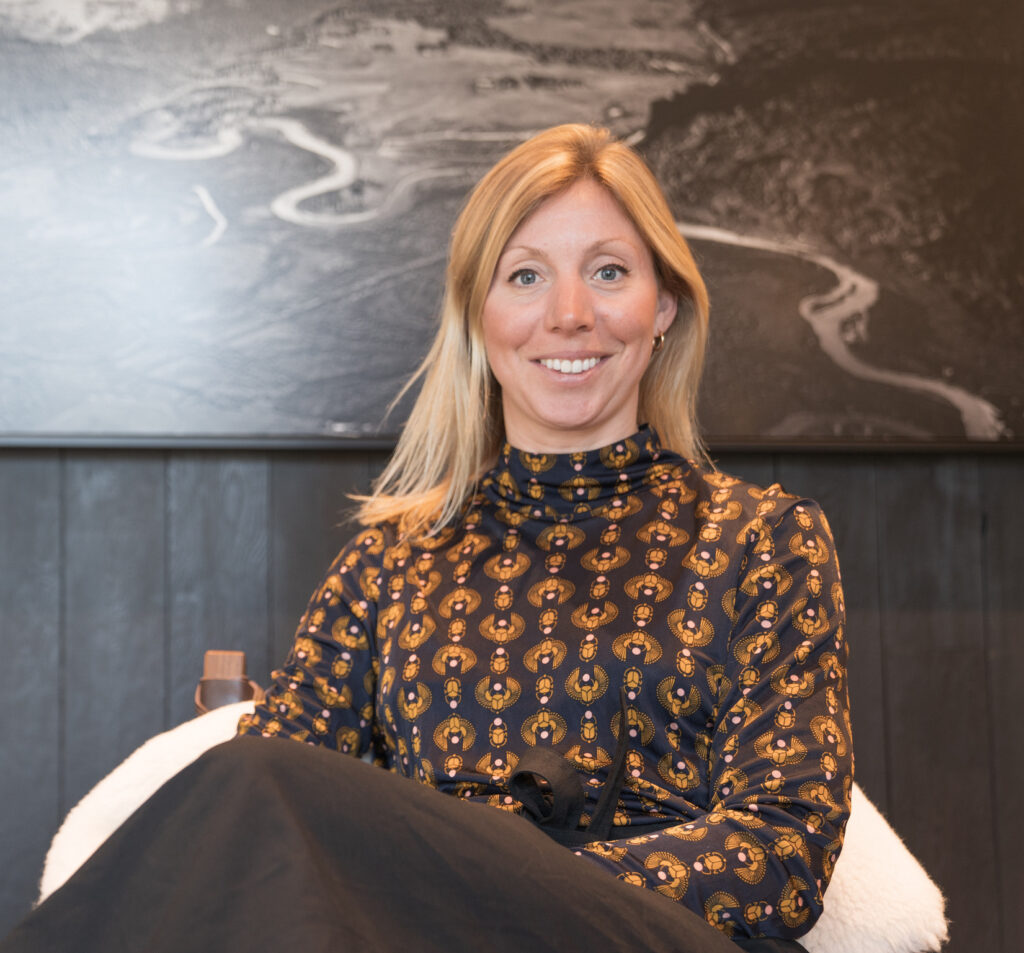 "Splice is supporting the next generation of artists via innovation in creation and collaboration. With music technology at the forefront of the creator economy, I'm excited about the future and where new creators will take us," said Linnea Sundberg on her new role. "At Splice we can build exciting opportunities to benefit more creators everywhere."
Linnea will report to Splice CFO Ben Tanen who said, "We're excited to welcome Linnea to Splice; her expertise and energy will be invaluable as we continue to expand the essential ecosystem for creators everywhere."
Ms. Sundberg moved to the US from Stockholm Sweden, after being recruited to swim for Harvard. Linnea holds a Masters from the University of Oxford, and a Bachelor's degree from Harvard University.
About Splice
Splice is cultivating the essential ecosystem for music creation with innovative audio products that inspire and enable artists. With sounds, skills, and connected instruments, Splice is meeting the needs of a new generation of musicians and creators, alongside a diverse and trusted library of over two million pre-cleared samples. Splice is a global community of producers, innovators, and musicians, offering creative solutions for creative challenges.
March 29, 2022