This week we had an opportunity to catch up with Jake Short, also known as sitex. We asked him to tell us about his release "Awake" and to show us how Splice fits into his production workflow.
What inspired you to share this track with the Splice community?
Future Bass is a pretty popular genre now and I thought I'll give it a shot producing a track in that genre. This track initially started as just a piano score but my friend, James Slarr, and I kicked some ideas around then later abandoned the track because it was heading into drum and bass. Later on, I picked it up and made this out of it but if it were not for James it would of not been made or gone in the direction it did.
Tell us about your approach to writing and production. Any favorite sample packs or plugins?
Its different every time for me. I gather inspiration usually from the sound of a drum loop I make or a synth sound that I really like. Sometimes I will hum out an idea then put it down in FL studios Piano roll and then work off it that way. I know everyone loves the Vengance sample packs but I really like a ton of Bluezone samples as well as Samplephonics samples as they make a ton of great textures. My top 5 plugins right now are Massive, Serum, Kontakt, Spire, and Alchemy.
You're primarily a FL Studio user. What is it about FL Studio that makes it your DAW of choice?

I like FL studio because its simple, easy to learn and the workflow is really smooth.
How has Splice had an impact on your production process or workflow?
I really like how Splice makes it easy for us to collaborate with friends as well as to discover and work with other talented artist.
You've had quite a few users in the community Splice the project file for "Awake" – what do you hope that they'll do with it?
I am definitely hoping they do remixes and show me what they make of it!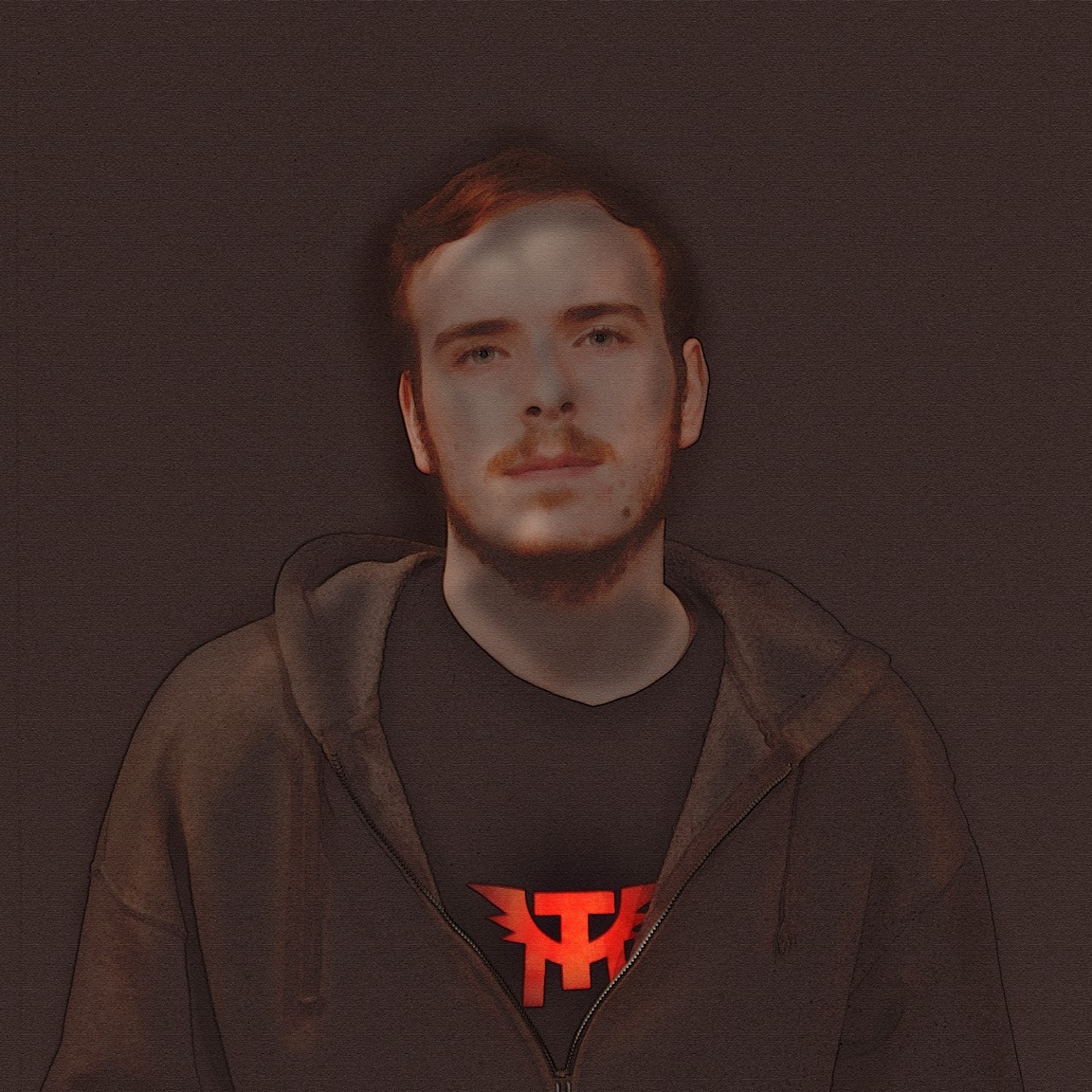 Where do you think that you music is headed next? 
I just applied to The Art Institution of Michigan and hope to get accepted there where I will get to learn how to use audio hardware and brush up on my mixing skills. Whatever I know now is purely from my own self-learning journey and hope that an education would help take me to the next level in my music production.
Anything else you'd like to share with us?
For people who really like my track "Awake," I am going to release another project like it soon here called "Probably Not" and we will see how that does!
---
We'd like to thank Jake Short for taking the time to chat with us and for offering us some insight into his process. We're looking forward to hearing many more tracks from him! Be sure to keep an eye on his Splice profile at sitex for all of his latest projects and upcoming releases.
May 4, 2016