Minimal Audio
Minimal Audio Effect Bundle
An inspiring collection of Minimal Audio's innovative effects, spanning distortion, EQ, delay, and dynamics.
Try free for 3 days
Pause or cancel at any time
No hidden fees or interest
Compatible with macOS and Windows.
Available as AU, VST, VST3, and AAX.
Overview
A quick look at the 4 powerful effects plugins in the Minimal Audio Effect Bundle.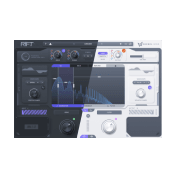 Rift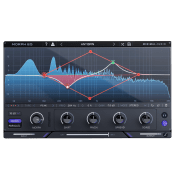 Morph EQ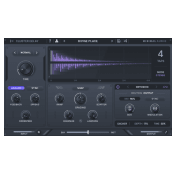 Cluster Delay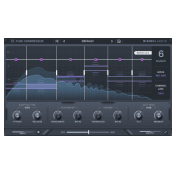 Fuse Compressor
Welcome to Rift, a deeply creative multi-effect plugin. Loved by electronic music producers around the world for its fast workflow and refined sound.
Rift: Cutting-Edge Hybrid Distortion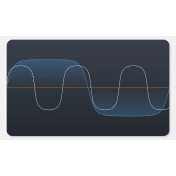 Distortion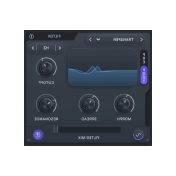 Filter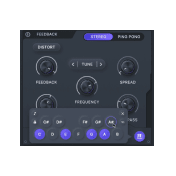 Feedback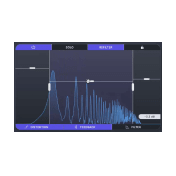 Multiband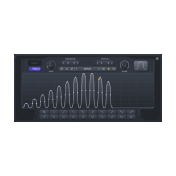 Curves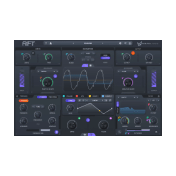 Presets
Multi-polar processing engine. Create massive distortion effects with 30 unique algorithms hand-tuned for a detailed sound with thoughtful gain staging.
Morph EQ: Expressive EQ Designer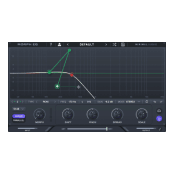 Draw
Automate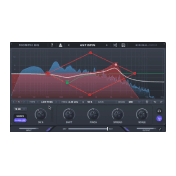 Mixing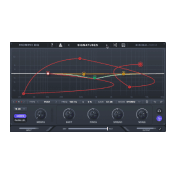 Presets
Build your filter movement. Morph EQ's innovative and easy-to-use curve feature allows you to draw endless custom filter paths and navigate them with the turn of a knob.
Cluster Delay: Tap Sequence Designer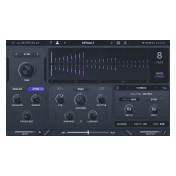 Sequence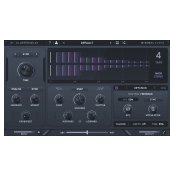 Space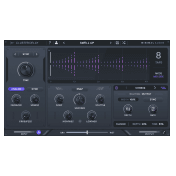 Effects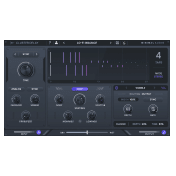 Presets
Complex delays, effortless control. Cluster Delay's easy-to-use interface allows you to ramp, space, and scatter up to eight processed delay taps in time.
Fuse Compressor: Dynamic Sculpting Effect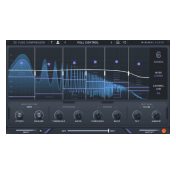 Dual Compression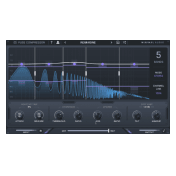 Workflow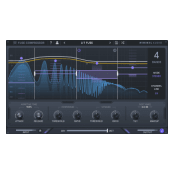 Precision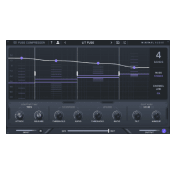 Presets
Powerful dynamics shaping. Use up to six bands of dual compression. Create effects that range from transparent glue to hyper-detailed enhancement and much more.
The Minimal Audio Effect Bundle on Splice features 4 innovative FX plugins for creative music production and mixing. Use Rift to heat up your tracks with hybrid distortion, Morph EQ to create complex filter movement and modulation, Cluster Delay to add unique delays and ambience, and Fuse Compressor to fine-tune dynamics in an intuitive, modern workflow.
What's included (click through for the full features list on Minimal Audio's website):