2015 was an eventful year for Splice.  We brought you Splice Sounds, the first ever sample subscription service which allows you to audition individual sounds and pick and choose only the ones you need.  We added support for synth presets, and even threw in an in-browser sampler so that you can build a drum-kit live in realtime. Today, the catalog has grown to represent over 750,000 samples loops and presets across 2000 sample packs from more than 30 labels, in addition to special artist packs created exclusively for Splice Sounds users.
Splice Sounds users have auditioned over 17 MILLION sounds since we launched at the end of June.  We thought it would be fun to take a look back at the most popular sample packs on our service.  So, without further ado, here are the Top 10 Most Auditioned Sample Packs on Splice Sounds of the year.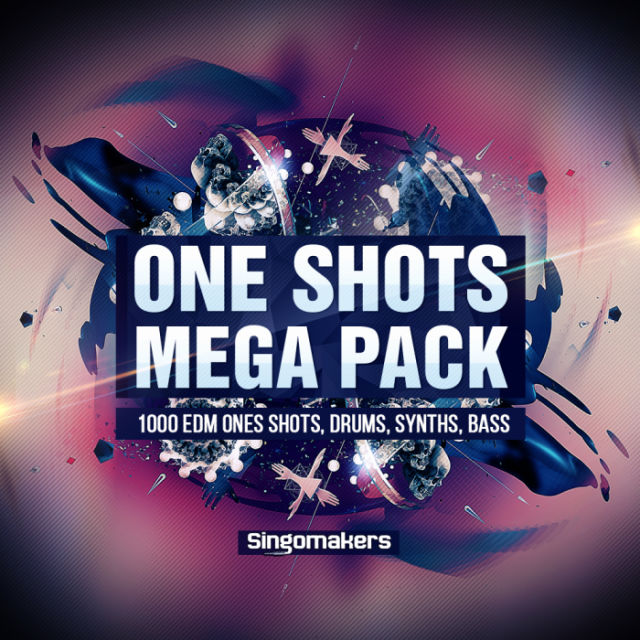 10.  EDM One Shots Mega Pack – If you prefer a bit more control over your samples and creating your own melodic leads then this pack with over 1000 one-shots will be a joy to explore. There are a ton of great synth shots that are key labeled which make it a breeze to drop into your sampler of choice and start creating that anthemic melody.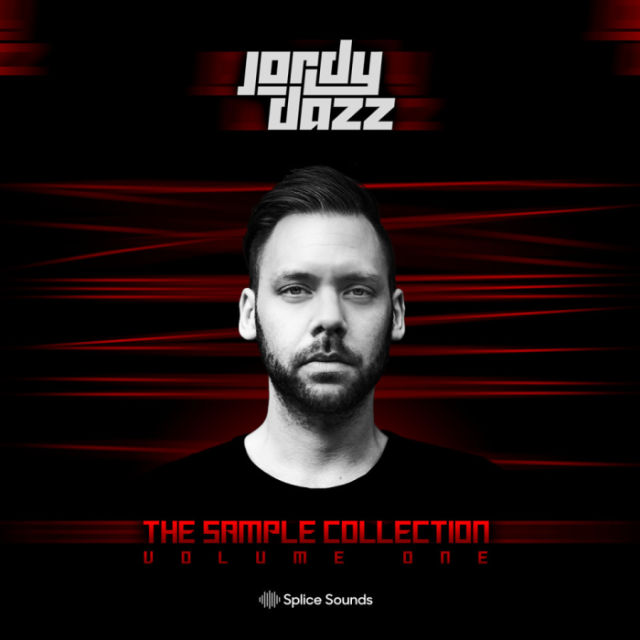 9.  Jordy Dazz – The Sample Collection Part 01 – Simplifying the process of perfect sound selection which is essential to a great sounding mix, has been handled in this pack. Revealed Recordings' Jordy Dazz  shares 163 of his expertly processed drums, synth shots and effects which work great for House & EDM.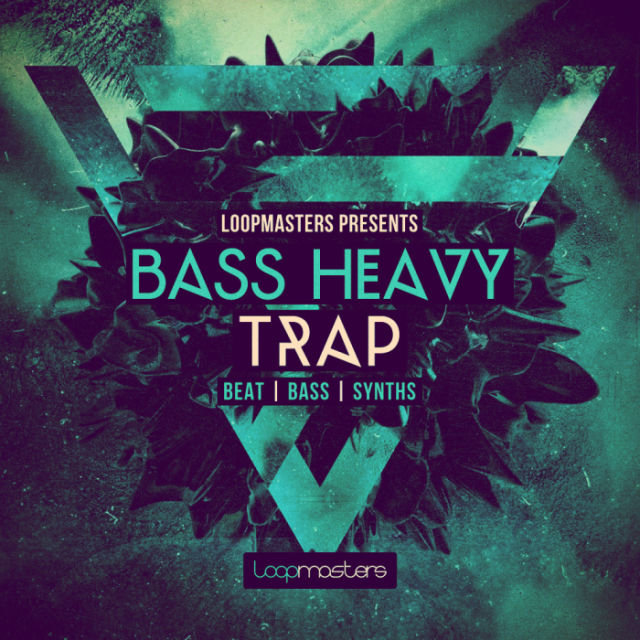 8.  
Bass Heavy Trap
–
Turn down your monitors for this one, Bass Heavy Trap delivers some really super punchy drums, ripping leads and super fat sub basses that don't require much processing. If your looking to create tracks in the vein of Skrillex, Jack U and Snails then you'll really enjoy the sounds in this release.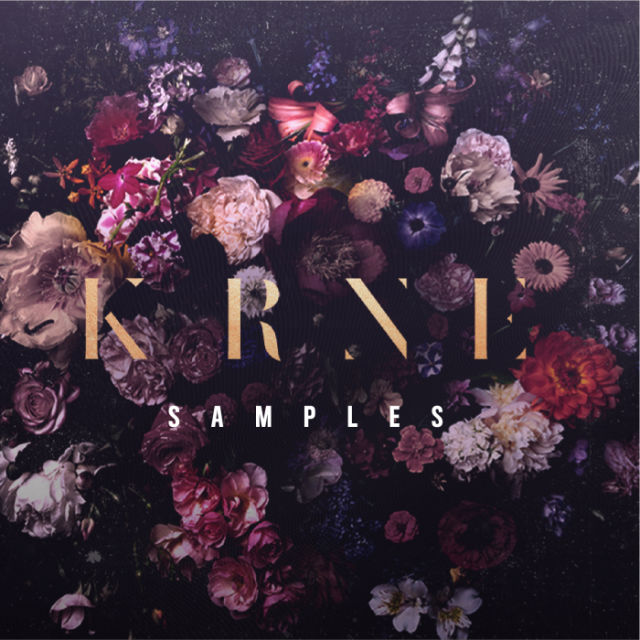 7.  KRNE Samples – KRNE blessed us with his choice selection of drums from his studio vault perfect for Trap and Future Bass. If you're familiar with some KRNE's productions you'll instantly recognize some of the jewels that are available in this  sample pack.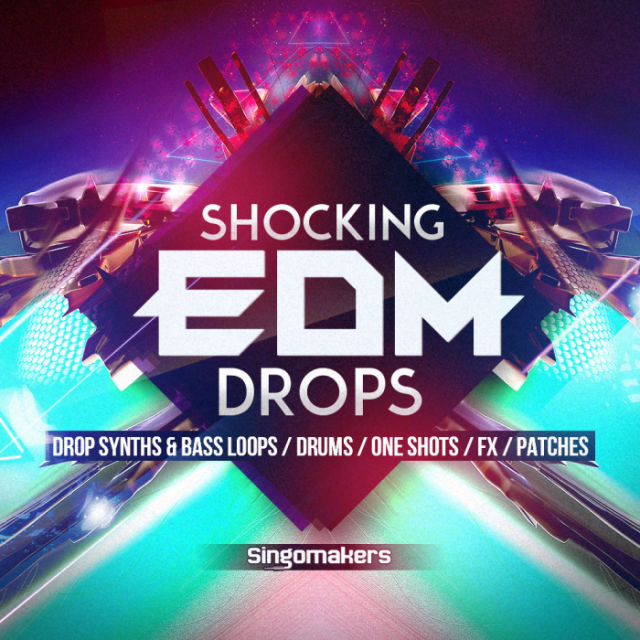 6.  
Shocking EDM Drops
–

You may have that nice chord progression but your missing the build and drop, that's where this pack really shines with great risers, drum fills and side-chained leads. The team at Singomakers never disappoint and Shocking EDM Drops maintains that sonic perfection we have come to love from them.
5.  Leviathan – A collaborative production from Toby Emerson, Tamtric Decks, SeamlessR and The Frederick explains why this pack sounds so dangerous. Leviathan has over 5000 sounds and it really shines with its aggressive tones and basslines for Dubstep and Bass Music.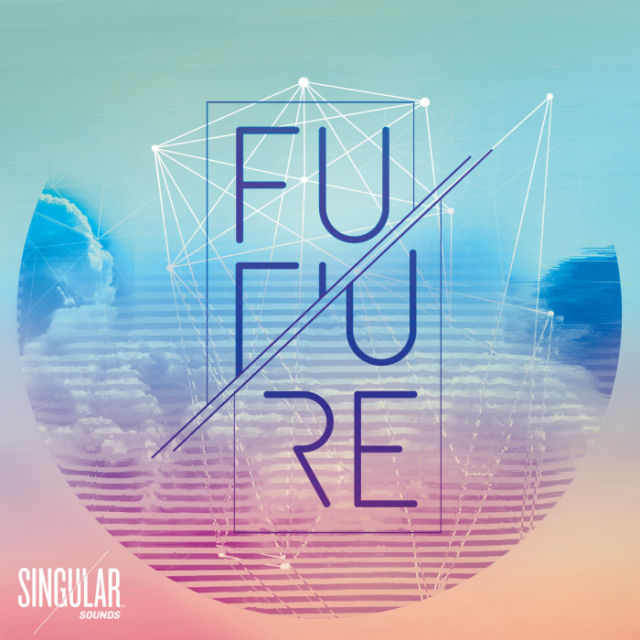 4.  Future Bass By Singular Sounds – If you're a fan of Flume, Cashmere Cat and Ryan Hemsworth, your going to love Future Bass by Singular Sounds. Chopped chord progressions, pumping pads, flipped out vocals and punchy drums really sum up the fun in using sounds from this collection.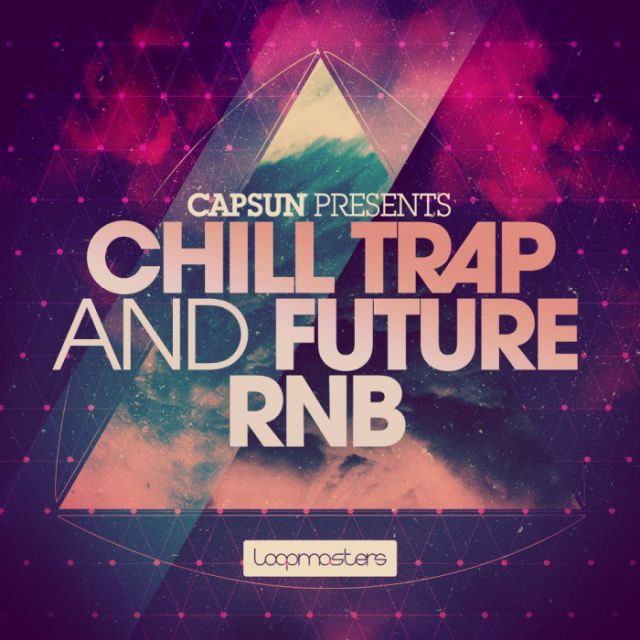 3.  
CAPSUN – Chill Trap & Future RnB
–
If your up for some experimentation, delving into this pack from Capsun will allow you to explore the hybrid side of Trap. Infused with melodic R&B keys, crisp drums and chopped up vocal phrases these sounds can really be used for a variety of styles.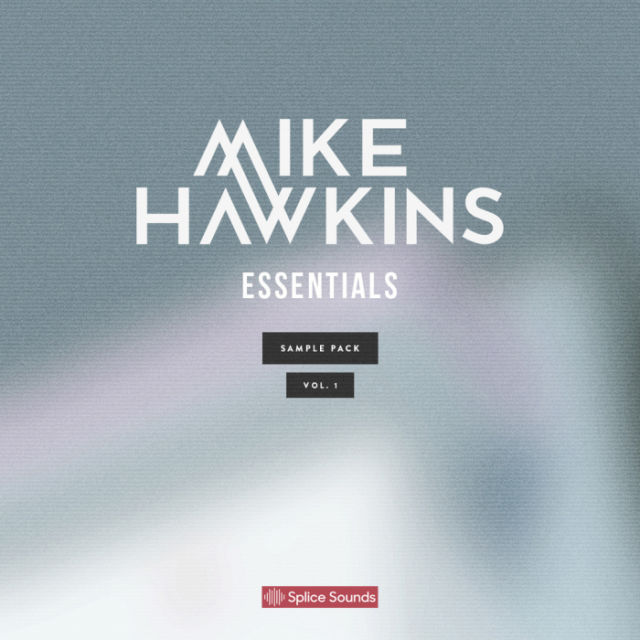 2.
Mike Hawkins Essentials Vol 1
–
From creating hit remixes for artists like Martin Garrix & Zedd,, this pack from Mike Hawkins really delivers his signature drum and percussion elements. These sounds are processed just enough to sit perfectly in your productions yet cut thru the mix.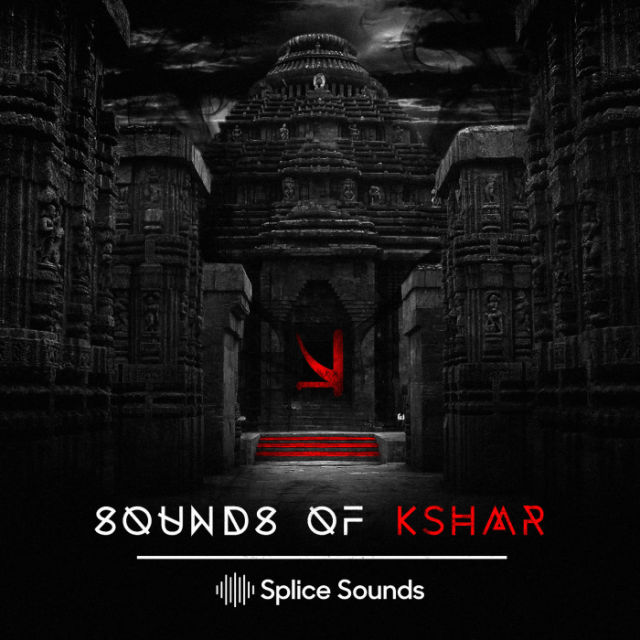 1.  Sounds of KSHMR Vol. 1 – This is like having direct access to EDM chart topper KSHMR's hard drive.  There's a ton of great sounds and presets that will immediately give your tracks that big EDM festival polish. You'll even notice sounds from some of his biggest hits. It's no wonder it was #1 for 2015.
Wishing everyone a happy new year!  Here's to another year of great music making.
Download top samples and presets each month
Start browsing with our 14-day free trial
January 2, 2016