Rent-to-Own Plugins
Try free for 3 days. Then pay monthly until you own your plugins outright.
Browse all plugins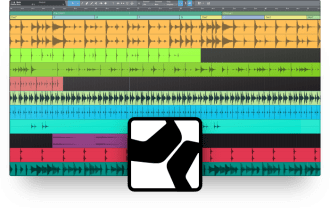 DAW
Studio One 4 Professional
Introducing the first DAW on Splice Rent-to-Own. Try Free
How
Rent-to-Own
works
Start with a 3-day free trial, then pay monthly. Once you've paid the retail price, the license is yours to keep.
Browse all plugins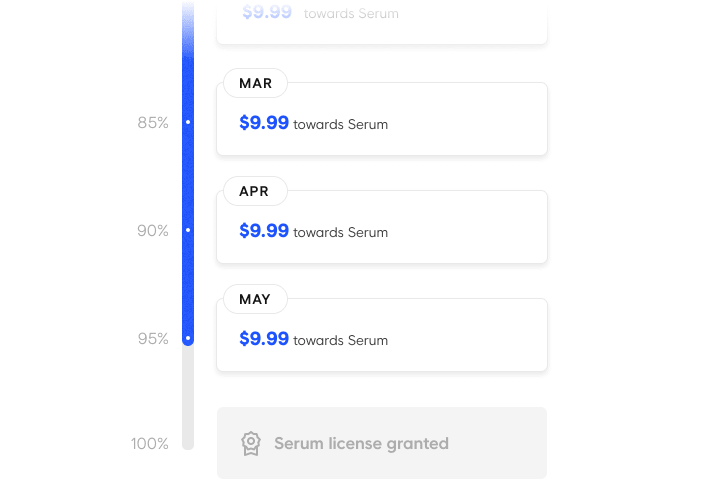 No extra fees
There are no hidden costs associated with Rent-to-Own. No fine print, either.
Flexible and convenient
Pause or cancel your plan at any time. Pay off the full balance whenever you want.
Own your plugins
Unlike pirated software, Rent-to-Own gives you access to bug-free VSTs, upgrades, and full tech support.
Testimonials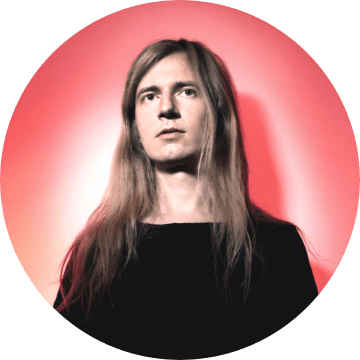 I love the concept, it's really a win-win situation for someone that couldn't afford them otherwise.
Steve Duda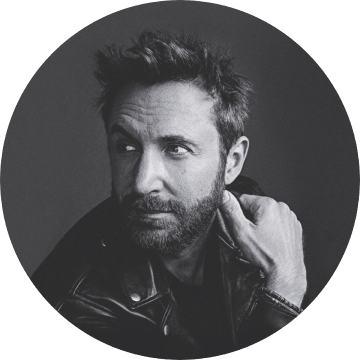 VocalSynth 2 is next level. I never dreamed I would be able to do this type of vocal manipulation to melodies & harmonies so easily.
David Guetta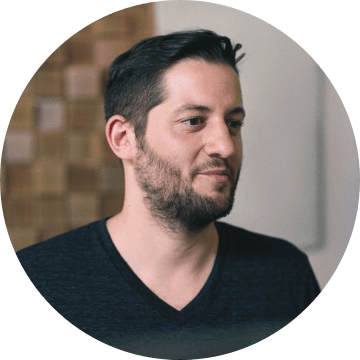 Rent-to-Own levels the playing field by enabling anyone to have access to top-of-the-line plugins.
Ian Kirkpatrick
Are you a plugin developer?
Offer your customers one-click installation and Rent-to-Own plans with the Splice SDK. Get in touch.