In 2022, we published over 150 articles on the Splice blog spanning production tutorials, music theory guides, music business insights, and more.
Though we love them all, below we've highlighted ten tutorials from this past year that were among the most-read across our music creator community.
---
In this in-depth guide, we cover the ins-and-outs of how to make music, from picking a DAW to composing, mixing, and mastering your work. Whether you're making music for the first time or simply want to brush up on a certain aspect, this article can definitely be an invaluable resource.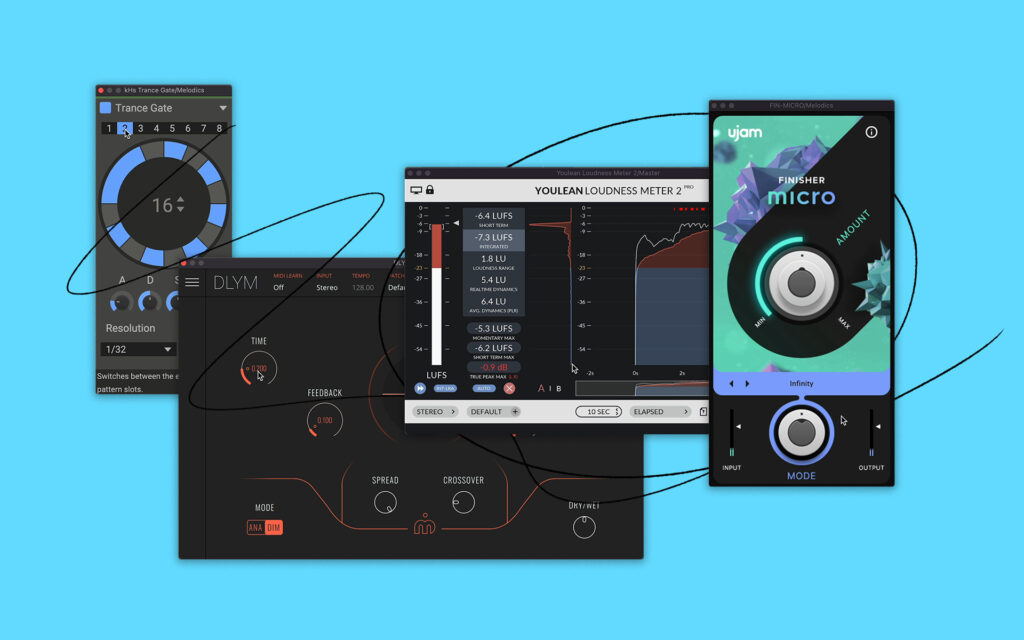 From EQs to multi-effects units, in this post we share ten free mixing plugins that you can try out today to expand your creative horizons. Join us to hear each of them in the context of a production, and learn more and download them via the links provided.
Melodies are often what keep us coming back to our favorite songs. In this article, we cover all of the different aspects that constitute a melody, including pitch, scales, and keys.
In this tutorial, we showcase tips and techniques for making effective melodies, sticking entirely to free instruments and effects plugins to demonstrate. You can also find links to download all of the plugins, along with the project files and samples we used to create the demo tracks featured in the accompanying video.
In this article, we unlock the fundamentals of music theory in just 15 minutes. We start with the absolute basics, discussing the four core elements of music (melody, harmony, rhythm, and timbre). From there, we dive deeper into each and explore how you can apply techniques that relate to them in your music.
There's no single correct way when it comes to the process of writing a song—like any creative process, it varies greatly from one artist to another. That said, if you're completely lost and aren't sure where to start, we've put together seven simple steps above for making a song that you can follow.
To celebrate Stranger Things' return earlier this year, in the tutorial above we shared our recreation of the series' timeless theme song. Download the included project file to experiment with the iconic theme yourself.
In this article, we discuss what the circle of fifths is, how it works, and how you can benefit from having an understanding of it, regardless of the type of music you make.
Looking for new ways to find music? Look no further than this blog post, where we share 11 tools and websites you can use to supplement your music discovery process. If you love crate-digging and reading liner notes, you'll dig these.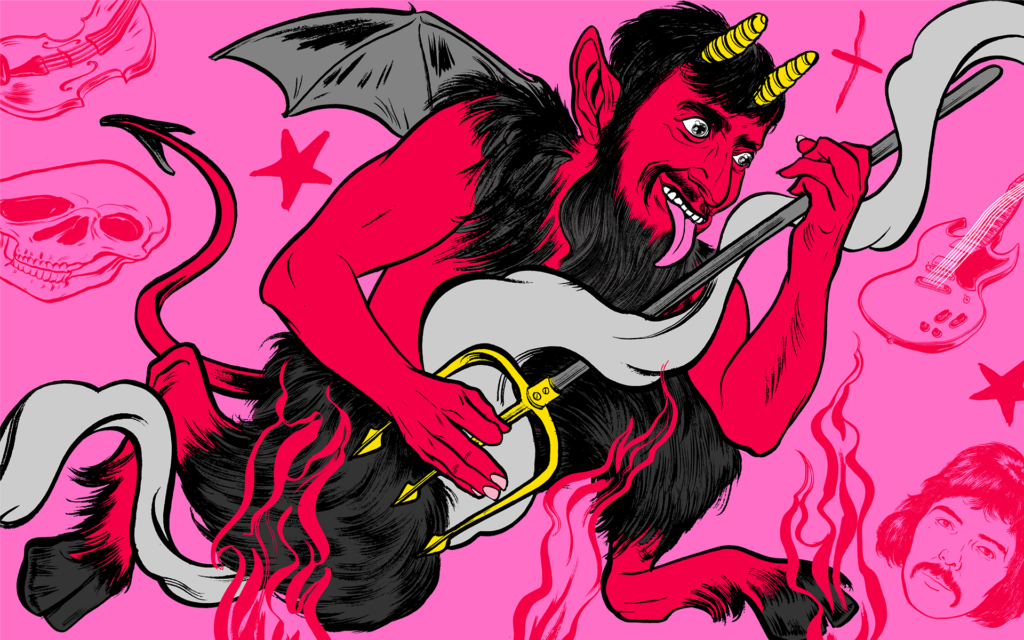 In this article, learn about what a tritone is, its impact across music history, and how to use it in your music in a surprisingly sensitive way that isn't so diabolical.
---
There's more to come
What was your favorite article from the Splice blog in 2022? What other topics in music creation would you like to see us explore in 2023 and beyond? Start a conversation with us on Discord, and look forward to more tips and tutorials on the Splice blog!
---
From December 22nd to December 31st, get our hottest Sounds of 2022 for free when you start a trial, plus $20 off any Splice annual plan:
December 23, 2022