Sync
your studio
Back up your work in the cloud and collaborate with other artists.
Sign up for free

Ableton Live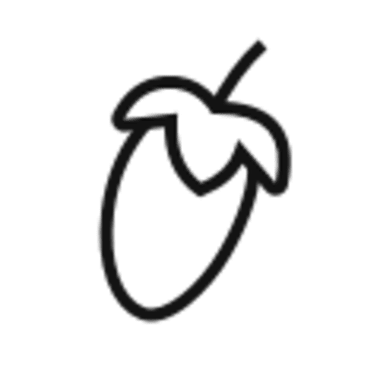 FL Studio
Logic Pro X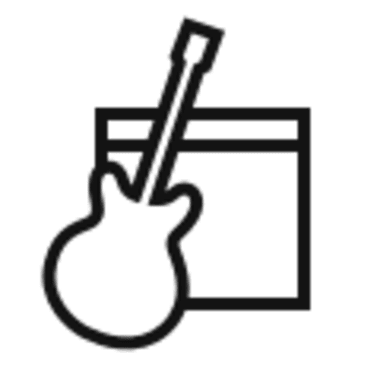 GarageBand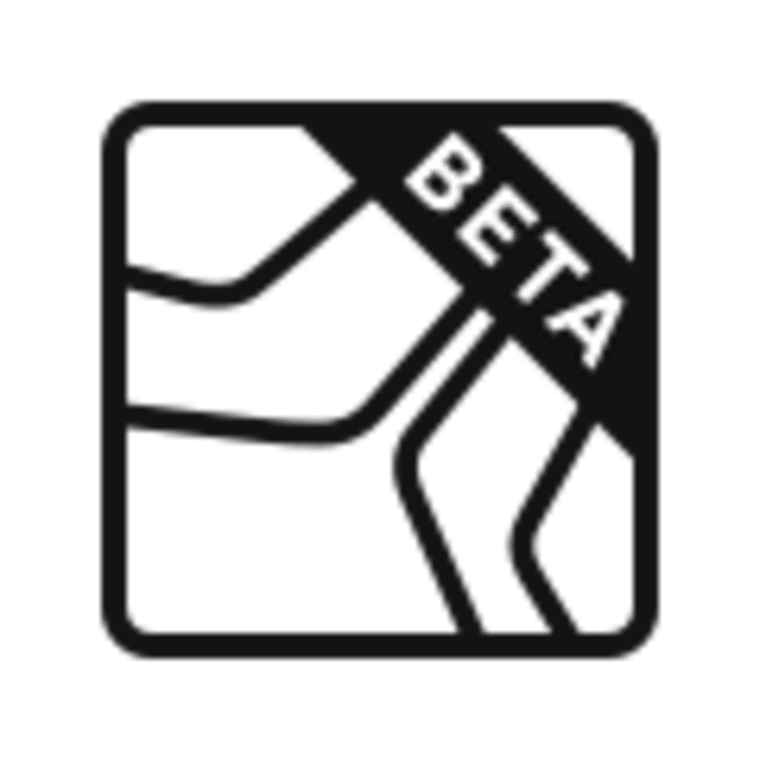 Studio One
Better backup
Automatically back up every version of your project, without using up hard drive space. It's secure, reliable, and free.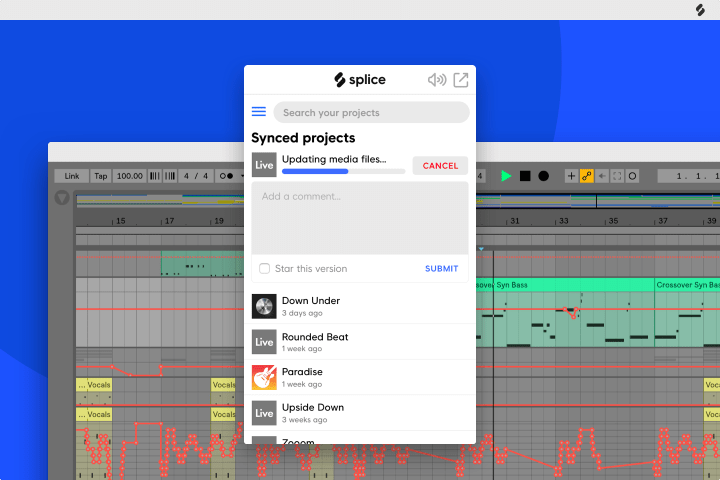 Collaborate
anywhere
Work with other artists on the same project files. See the changes they make when they make them.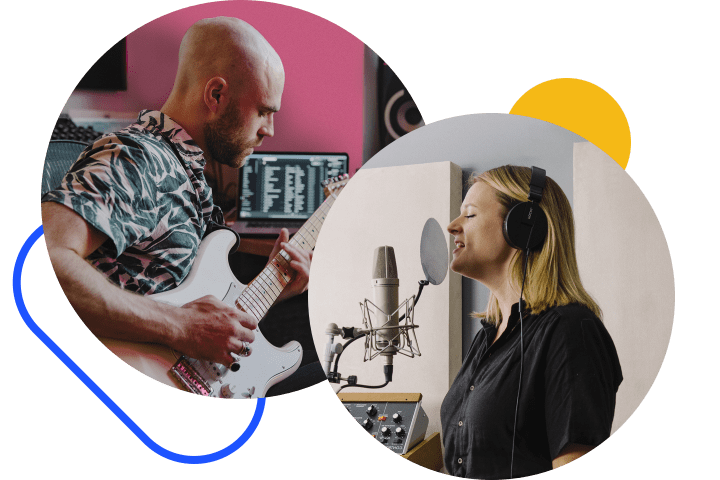 Go back to
any version
Experiment without consequences. Splice remembers. Go back in time at any time.