Baby Audio
Crystalline
A next-generation algorithmic reverb, combining previously unreachable power and all the bells and whistles a modern producer needs.
Try free for 3 days
Pause or cancel at any time
No hidden fees or interest
Compatible with macOS and Windows.
Available as AU, VST, VST3, and AAX.
The algorithmic holy grail
The perfect algorithmic reverb has long been just out of reach, limited by the available computing power over this decades-long search. Crystalline stands on the shoulders of the reverb giants who've chased this holy grail, combining the bells and whistles of modern reverb plugins with algorithmic power that the legends of digital reverb could've only wished for.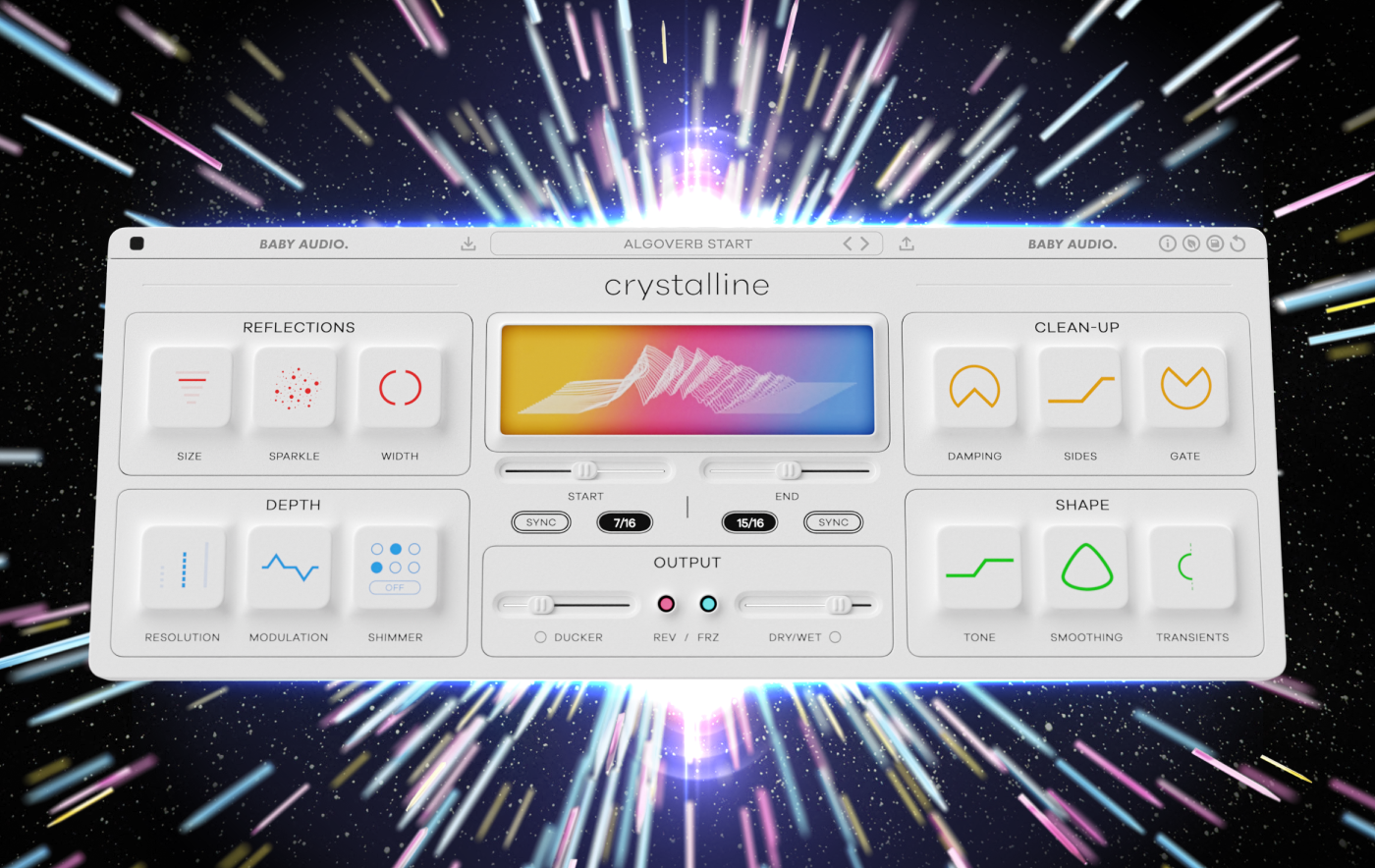 Reverb for today's producer
Crystalline supplies all the tools you'd expect in a reverb plugin, plus additional quality-of-life features for fast use and more musical results. From locking attack and decay times to your track's tempo for a clearer mix to detaching your room size and decay times for otherworldly results, Crystalline offers creative options that other reverbs can't.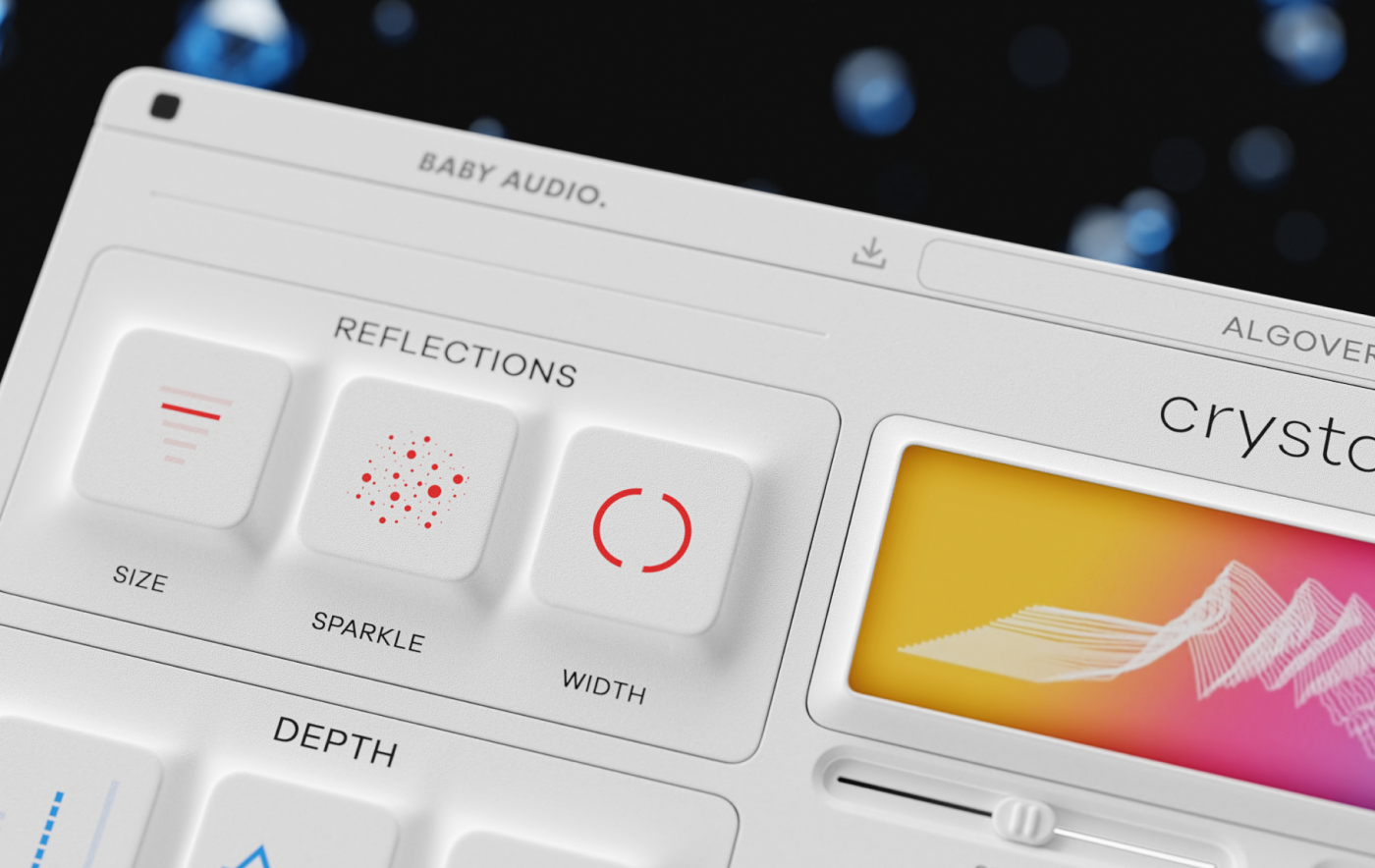 Time and Output
Sync your attack and decay times to tempo for more musical results, locking your reverb with the rest of the groove. Use the Ducker to automatically keep reverb out of the dry signal's way, and even tone it down with Gentle mode. Reverse the reverb playback, use Freeze to take a granular snapshot and create infinite reverb tails, and use Dry/Wet and Wet Lock features to dial in your reverb amount—even while auditioning presets.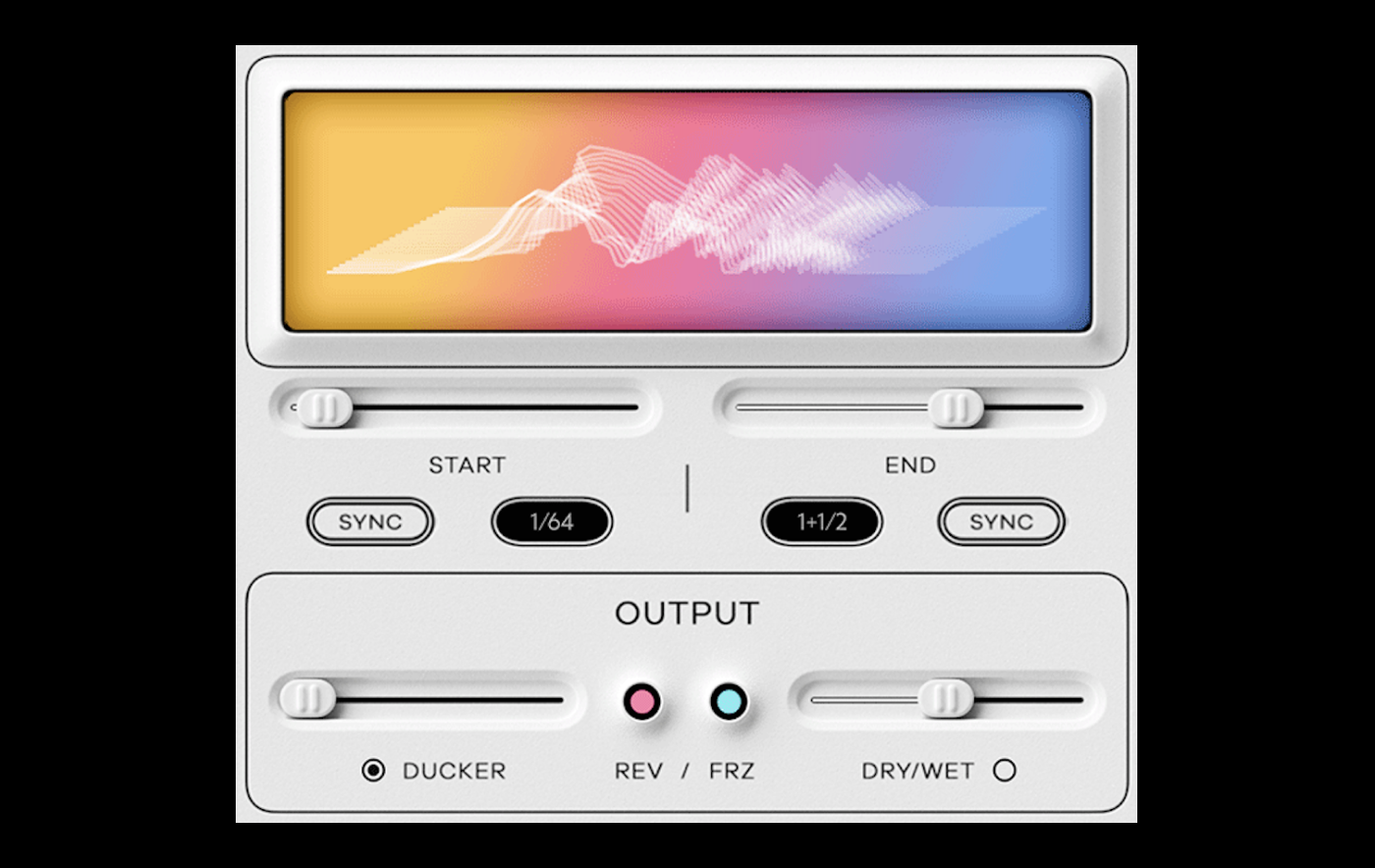 Reflections
Size and Length work as expected in a reverb, but being detached, you can get any size/length combination you want, including esoteric settings like huge spaces with short tails or tiny spaces with long tails. Sparkle emphasizes high frequencies, creating brighter reflections for extra shine on vocals or snares. Width lets you set the stereo image of the reverb from mono to wide—and even further to extra wide.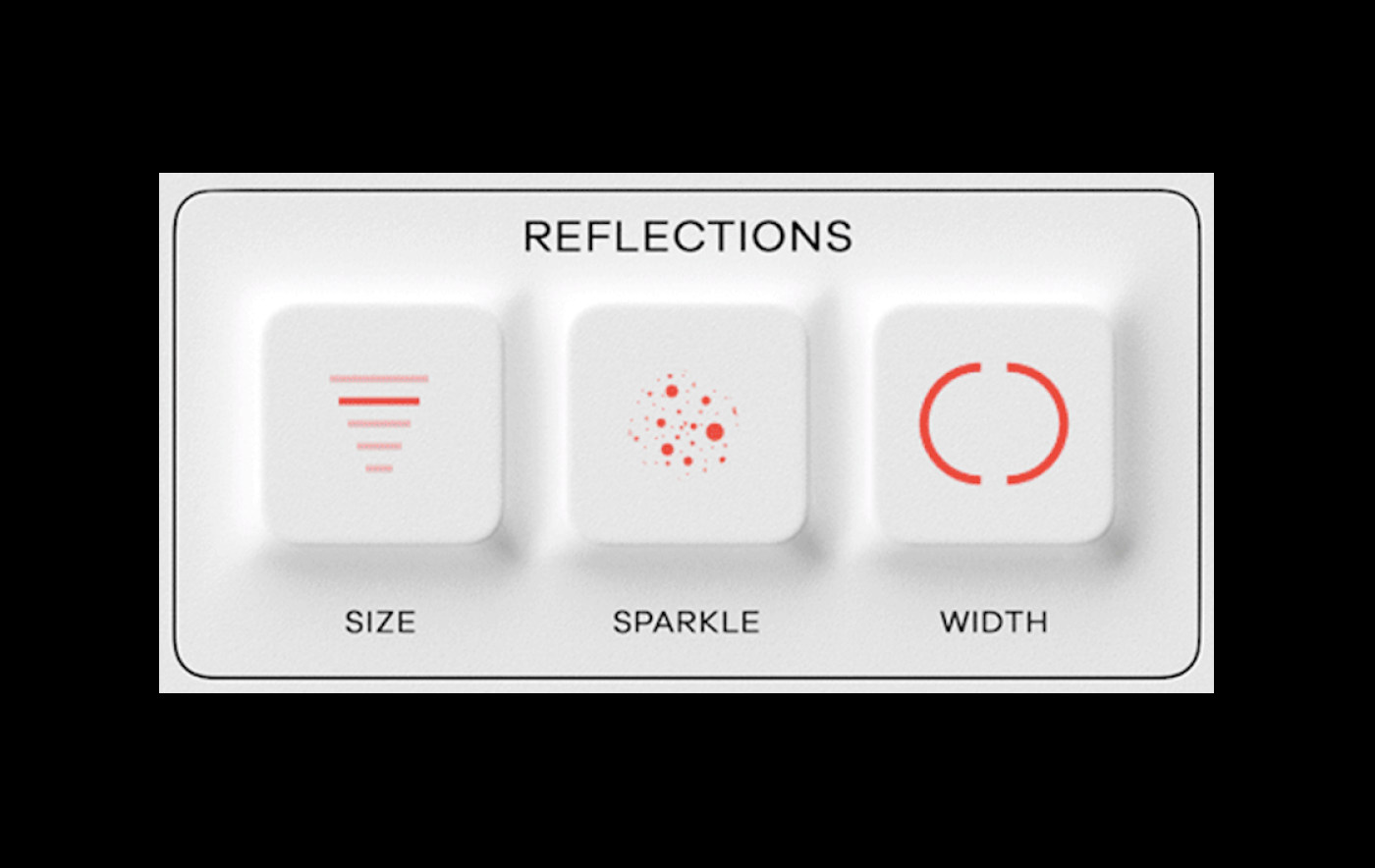 Depth
Resolution sets the complexity of the algorithm, offering an ultra-clean response with more complex settings and more efficient CPU performance at a normal fidelity. Modulation creates pitch variations, resulting in a richer sound to fatten up synths, guitars, and vocals. Shimmer causes high frequencies to decay slower, letting you dial in the cutoff and multiplier to give the reverb an 'angelic halo' effect.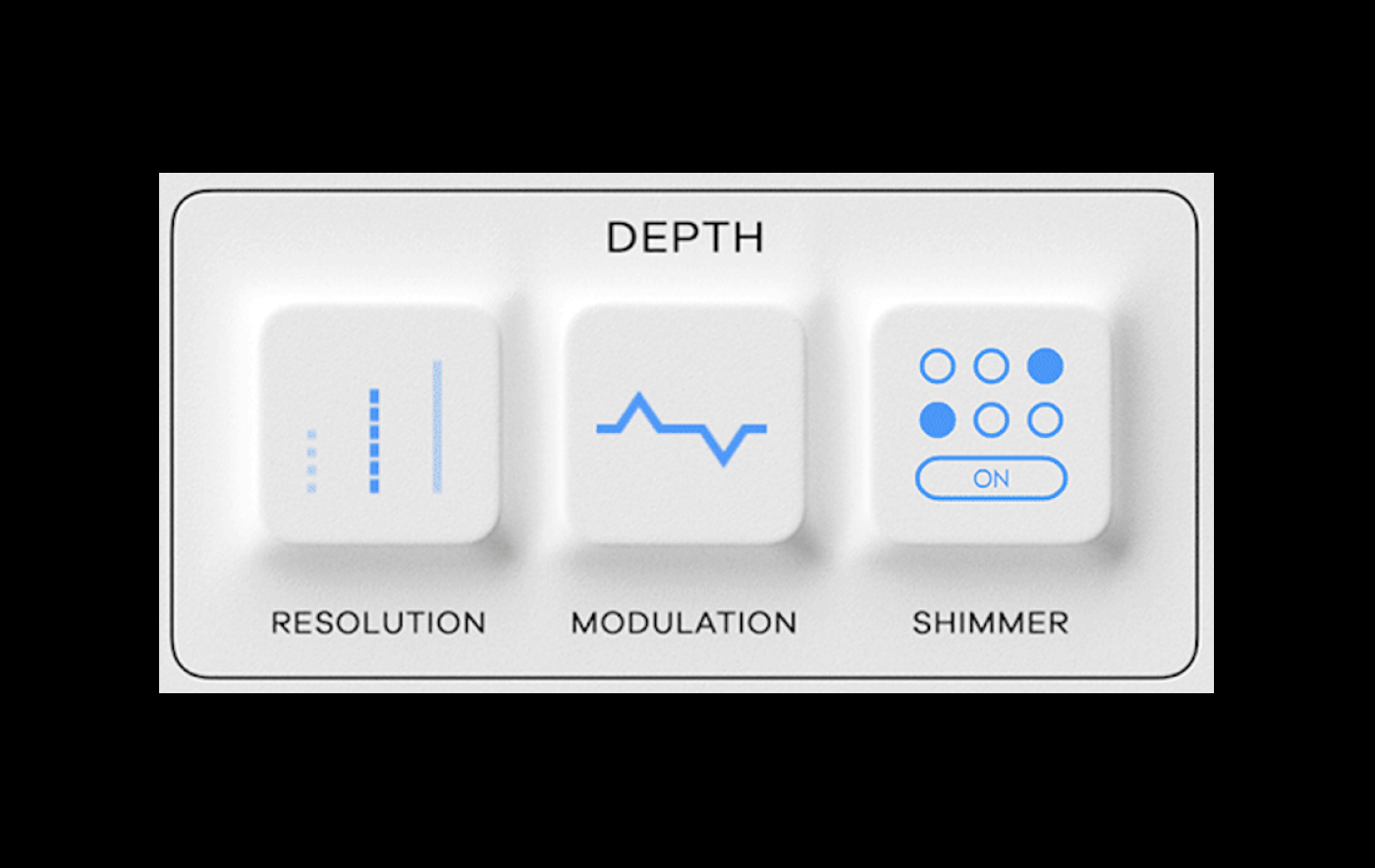 Clean-Up
Damping is a dual filter control that can remove high and low frequencies, offering a fast way to de-clutter your mixes. Sides removes stereo information from the low end, keeping mono signal intact. This is especially helpful for creating wide vocals or leads without muddying-up your low end. Gate recreates the classic 1980s gated reverb sound, offering 'threshold' and 'release' controls to dial in exactly what you want.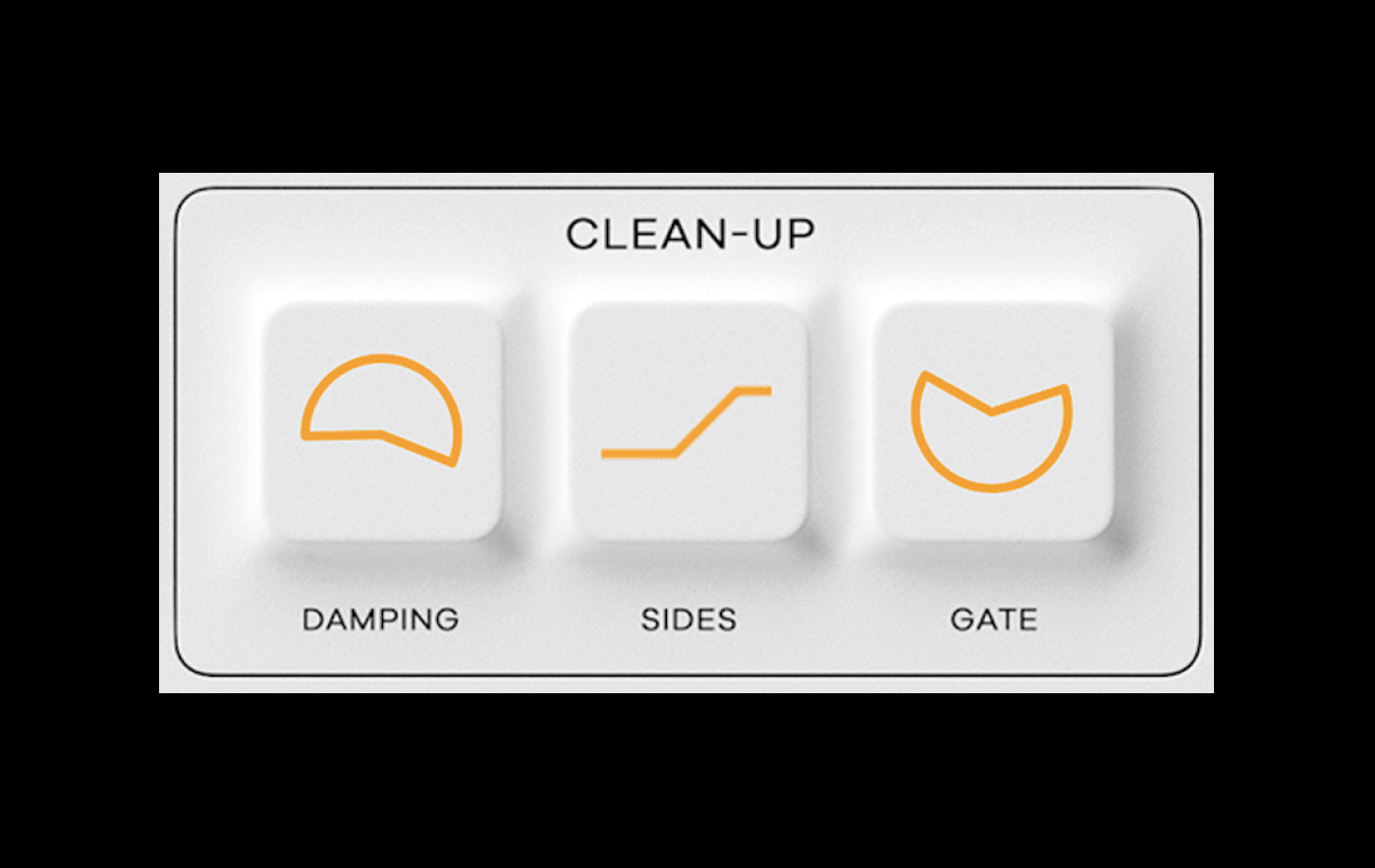 Shape
Tone is a tilt EQ that shifts the frequency balance to brighter or darker. Smoothing subtly applies a custom-designed EQ curve to address resonant and sharp frequencies, allowing you to add more reverb without drenching your mix. Transients shifts the algorithm's emphasis to either the attack or sustain part of the incoming signal, making the reverb feel airy and light with sustain focus, and splashy and dense with attack focus.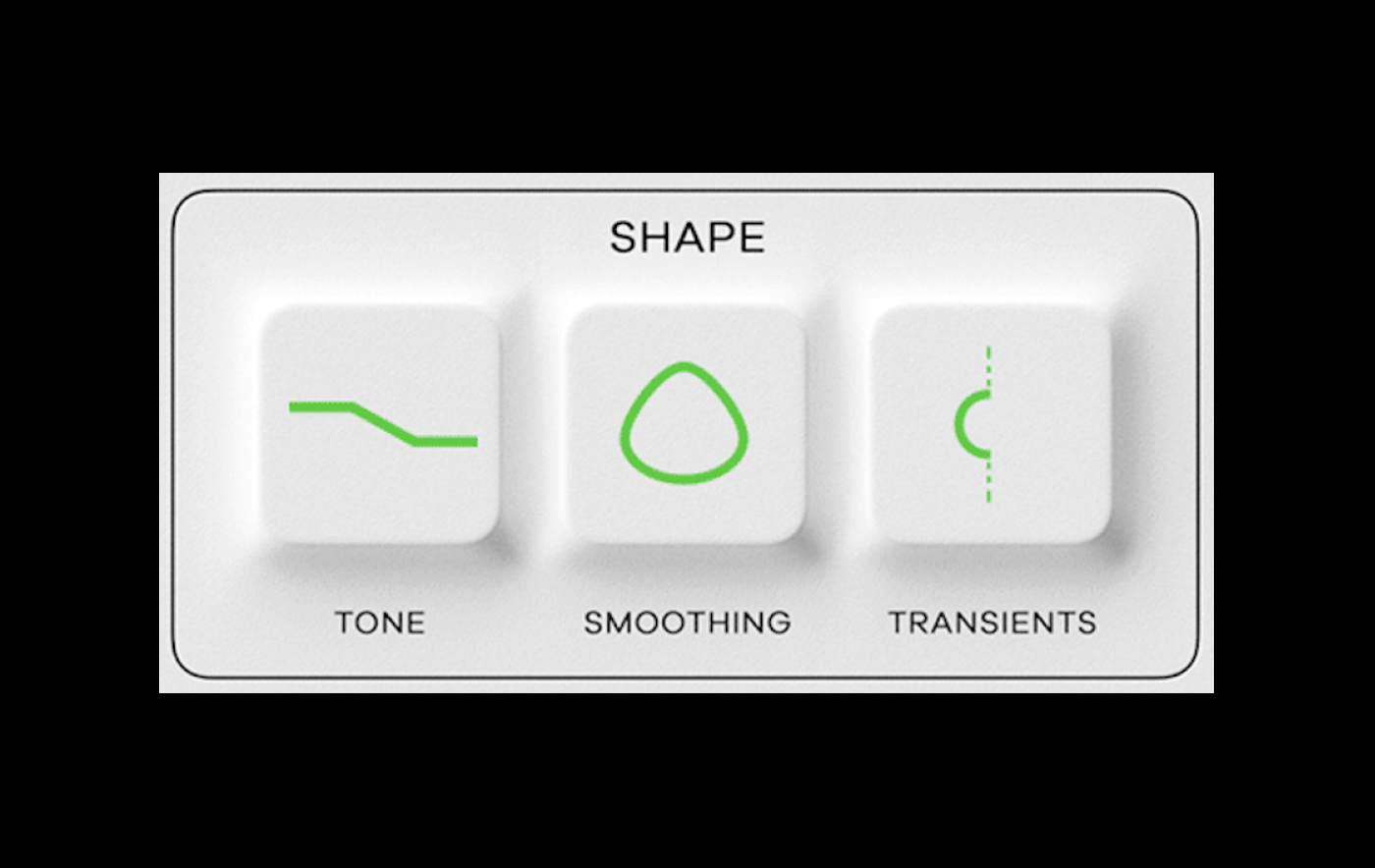 Testimonials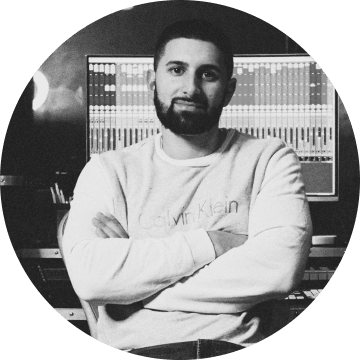 Crystalline is hands down one of the best algorithmic reverbs I've ever heard. Regardless of which settings you choose, the end result sounds great!
Dacota G (GRAMMY-Winning Engineer for Childish Gambino, Usher, Diplo)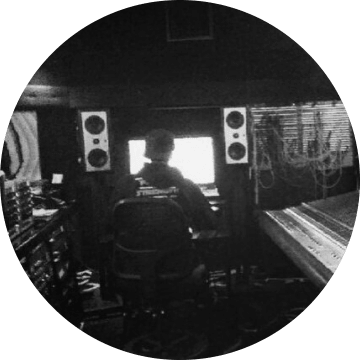 Truly one of the best sounding reverbs. My favorite part of the plugin is the start and end time sliders. No need to do maths to calculate reverb times, now you just sync the plugin to your DAW and grab a slider.
David Nakaji (GRAMMY-Nominated Mix Engineer for Post Malone, Aminé, Lil Eazzyy)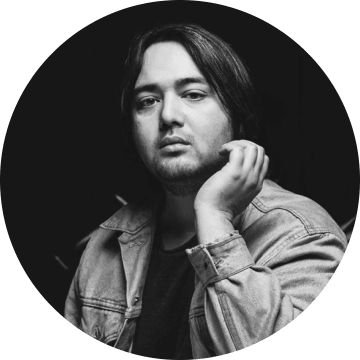 Crystalline does things none of my other reverbs do. It's a brand-new, creative approach to reverb. Like all of Baby Audio's plugins, it's fun, simple, and immensely useful.
Dean Reid (Mix Engineer for Lana Del Rey, FKA twigs, Dua Lipa, Lykke Li)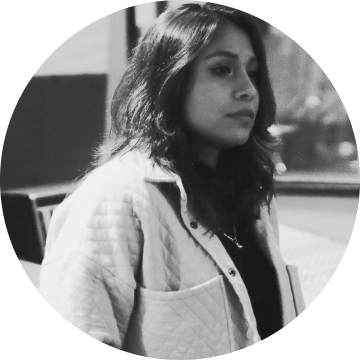 Playing with Depth and Reflections allows me to shape my reverb space without having to add another plugin to control certain frequencies or clean up unwanted particles. This has just changed my whole reverb chain.
Jenny Ortiz (Mix Engineer for K.A.A.N., JLA, Contraband, Thurz)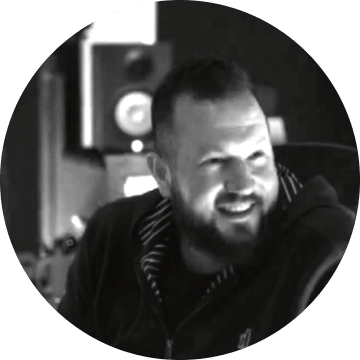 Crystalline has an amazing tonal texture and unbelievable depth and width. It doesn't sound artificial or metallic like some other reverbs.
Steve Dickey (GRAMMY-Winning Mix Engineer for Diddy, Jay-Z, Danity Kane)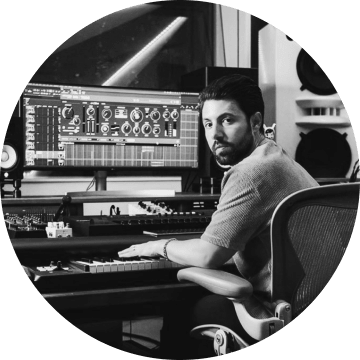 Crystalline is insane. The way you can shape the reverb and instantly reverse it is so inspiring!
Mick Schultz (GRAMMY-Nominated Producer for Rihanna, Jeremih, 50 Cent)
Taking the power of algorithmic reverb into the 21st century, Baby Audio's Crystalline offers all the bells and whistles of a modern reverb plugin (plus a few you might not expect) while pushing sound quality to levels that just weren't possible in the golden age of studio reverbs. With an expansive and lush sound that's applicable to any genre, Crystalline unlocks the true creative potential of reverb in a way that's simple, fun, and powerful.
What's included:



- State-of-the-art algorithmic reverb with a lush and pristine sound.
- Unprecedented creative control to shape the reverb space and response.
- Sync reverb attack and decay for more musical productions and cleaner mixes.
- Automatic ducking to let dry signals cut through the mix without losing the reverb.
- Eco Mode to reduce CPU load by setting resolution to Basic and disabling Shimmer.
- Over 300 presets by Baby Audio and multi-platimum producers and engineers.
- See the full features list on Baby Audio's website here.
- CLICK HERE TO HEAR CRYSTALLINE IN ACTION.