Baby Audio
IHNY-2
Successor to the fan-favorite I Heart NY, offering hard-hitting and simple parallel compression for today's productions. Optimized for impact and clarity without losing the crispy character of its analog influences.
Try free for 3 days
Pause or cancel at any time
No hidden fees or interest
Compatible with macOS and Windows.
Available as AU, VST, VST3, and AAX.
Mix harder
Today's mixes need punch. Parallel compression—a dry sound mixed with a hard-compressed version of itself—gives maximum impact without losing dynamics. IHNY-2's custom compression is clinical and aggressive, combining the precision of a digital algorithm with the analog-inspired non-linearity of 80s/90s DBX units.
Parallel, made simple
Parallel compression often requires you to stop to set up some routing. IHNY-2 simplifies the process with an intuitive XY pad, balancing the dry and compressed signals in the vertial axis and the compression amount in the horrizontal axis. This allows you to operate the most important controls in one motion to quickly find the sweet spot.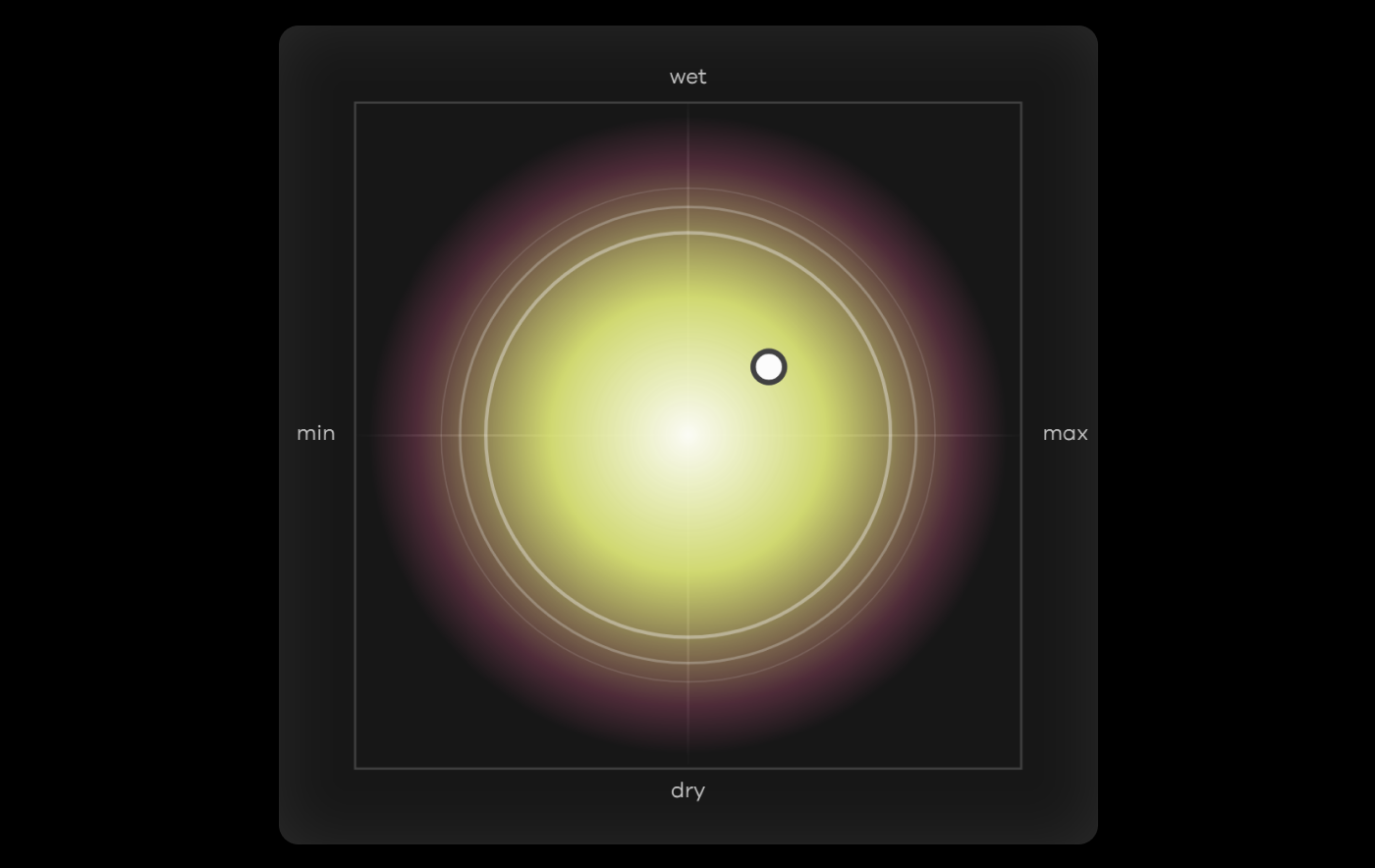 Intuitive fine-tuning
IHNY-2 is designed for speed, but the Tweak Panel offers full control when you need it. Access attack/release time and ratio compression controls, introduce drive and transient-shaping to counteract the hard compression, and sculpt the way IHNY-2 addresses and emphasizes different frequency ranges.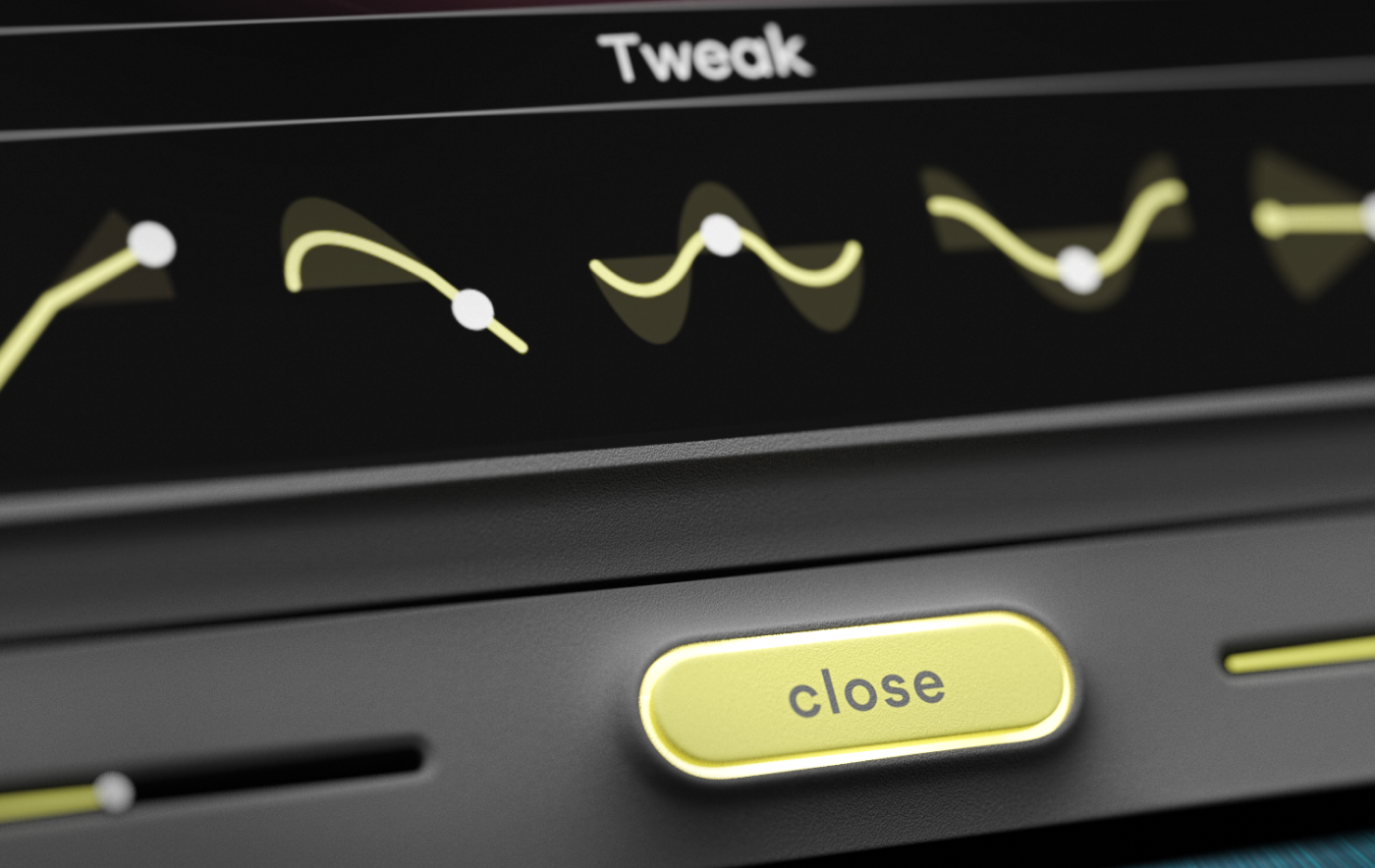 Compression controls
Set how fast the compressor engages and disengages with the Attack and Release control, and set the overall compression intensity using the Ratio control.
Transient-shaping and drive
Punch emphasizes transients to balance out heavy compression, and Harmonics reacts to the gain-reduction to saturate sound harder the more it's compressed.
Shape (New York style)
IHNY-2 is named after 'New York' compression, a parallel compression style known for hyper-present highs and lows. Shape gives these a boost for a more 'New York' sound.
Frequency sculpting
What should IHNY-2 compress? Tilt makes the compressor work harder on the lows or highs, and Preserve prevents frequencies from getting compressed at all.
Testimonials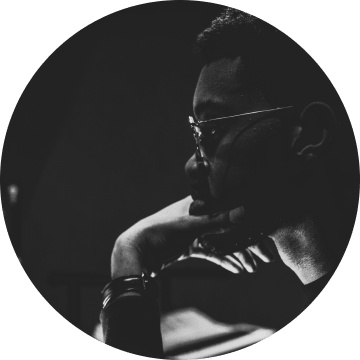 All I have to say is... DAMN You guys literally nailed it with this. I tried it and immediately threw it into the template. Simple, effective, and it just works! Great job. I don't think you can come up with a bad sound with this.
Preston "Prizzie" Reid (3x GRAMMY-Nominated Mix Engineer for Alicia Keys, Toni Braxton, Muni Long)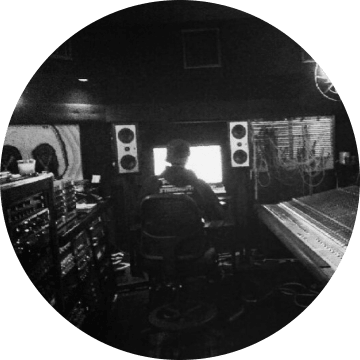 I Heart NY was my favorite Baby Audio plugin so IHNY-2 had a lot to live up to and it did not disappoint. It's the sound and soul of I Heart NY, but allows you to deep-dive into tweaking how it shapes and colors the sound. An absolute must-have that's going to live on my drum bus for a while.
David Nakaji (GRAMMY-Nominated Mix Engineer for Post Malone, Aminé, Lil Eazzyy)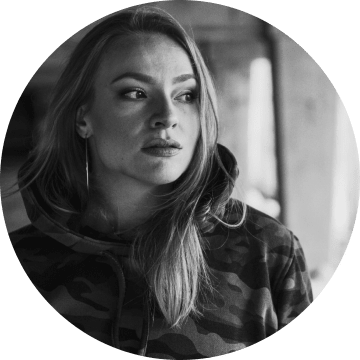 Baby Audio does it again! I was already a fan of the first IHNY, but IHNY-2 just sounds SO good! It has a fresh crispy sound to it that enhances without taking anything away from the original sound. Putting this on your drum bus will have your drums simply sounding better and more lively within seconds.
Neenah (Multi-Platinum Mix Engineer, Producer, and Songwriter)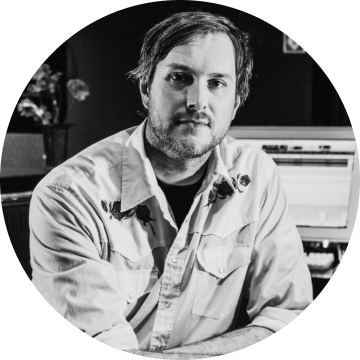 What a fun plugin to experiment around with! You can reach for IHNY-2 when other attempts to create cool vibes have failed. I've created the 'five boroughs' as presets for the release: Brooklyn, Staten Island, Manhattan, Bronx, and Queens.
Delbert Bowers (GRAMMY-Nominated Engineer for Lizzo, Taylor Swift, Bruno Mars, Shawn Mendes)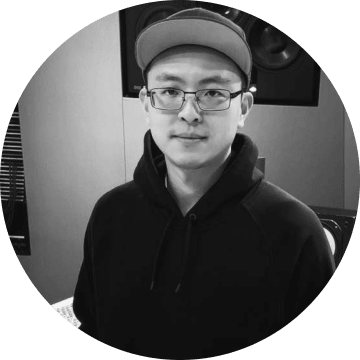 I fell in love with IHNY-2 instantly. Not only does it do a marvelous job as a parallel compressor, it also functions so well as a parallel harmonic exciter and EQ.
Matt Sim (GRAMMY-Nominated Mix Engineer for Nicki Minaj, The Chainsmokers, Gucci Mane)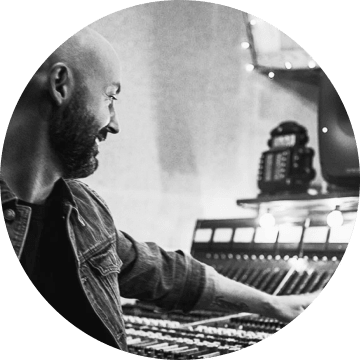 Being able to really hone in on parallel compression is what separates the amateurs from the pros. The fact you can now do it in 1 plugin is awesome! I love how wild you can crush a signal but then only subtly blend that in with the dry signal, adds so much life to a sound without killing the dynamics, amazing work! This will be a go-to within my workflow!
M-Phazes (Producer for Eminem, Madonna, Noah Cyrus, Demi Lovato)
An evolution of Baby Audio's first plugin (I Heart NY), IHNY-2 hosts a plug-and-play parallel approach and a sound-smashing algorithm for modern, yet simple parallel compression. Optimized for impact and clarity while retaining the crispy character of affordable 80s/90s analog units, IHNY-2 gives modern producers the best of both while streamlining the crucial technique of parallel compression.
What's included:



- Modern and ultra-aggressive compression sound, engineered for power.
- Internal routing for a fast and obstacle-free parallel compression workflow.
- Easy-to-use XY pad for balance and amount, letting you focus on the sound.
- Tweak Panel to quickly fine-tune your compression using intuitive graphical controls.
- Harmonics and Shape controls to add drive and the 'New York' flair to your sound.
- Oversampling for more accurate sound processing, requires more CPU load.
- 156 presets by Baby Audio and multi-platimum GRAMMY winners and nominees.
- Toggleable tool tips, overwrite/load default state, and other ease-of-use features.
- See the full features list on Baby Audio's website here.
- CLICK HERE TO HEAR IHNY-2 IN ACTION.