D16 Group
Punchbox
A block-knocking kick drum generator.
Try free for 3 days
Pause or cancel at any time
No hidden fees or interest
Compatible with macOS and Windows.
Available as VST, AU, and AAX.
Temple of Boom
Punchbox takes a two-punch approach to infinite kick sounds: synthesis and samples. Carve your kicks from classic emulations like the 808 and 909, or start with a sample and build from there.
Shape your Sound
Mold your kicks with any or all of Punchbox's built-in effects. Add distortion, tweak the EQ, filter the harmonics, or add a limiter.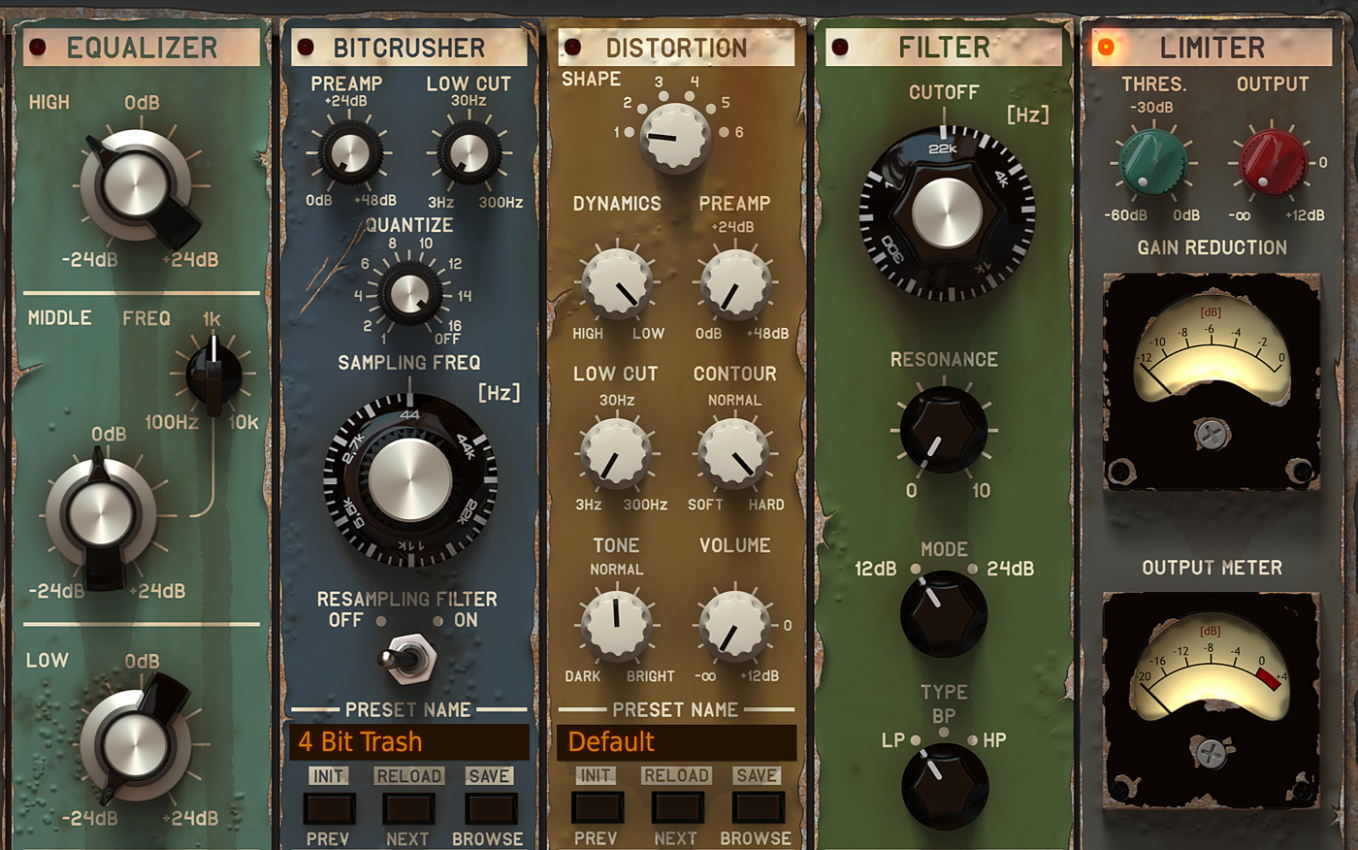 To Great Effect(s)
Punchbox's effects are drag-and-drop. This lets you easily rearrange the signal chain to change the sonic qualities of your kicks subtly or dramatically.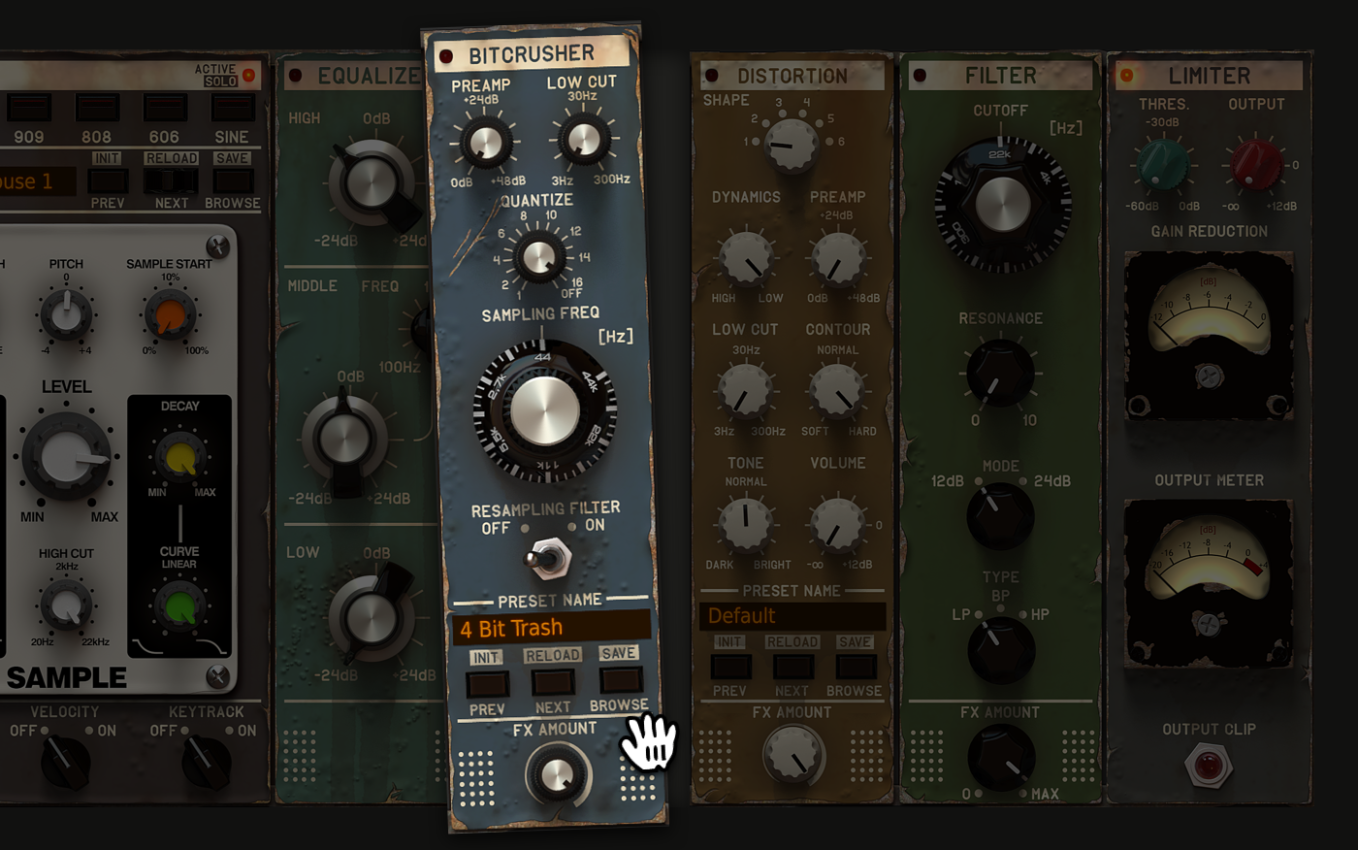 Plenty of Punch
Punchbox comes loaded with over 750 track-ready presets and 1100 samples, providing you with excellent starting points or ready-to-go throws.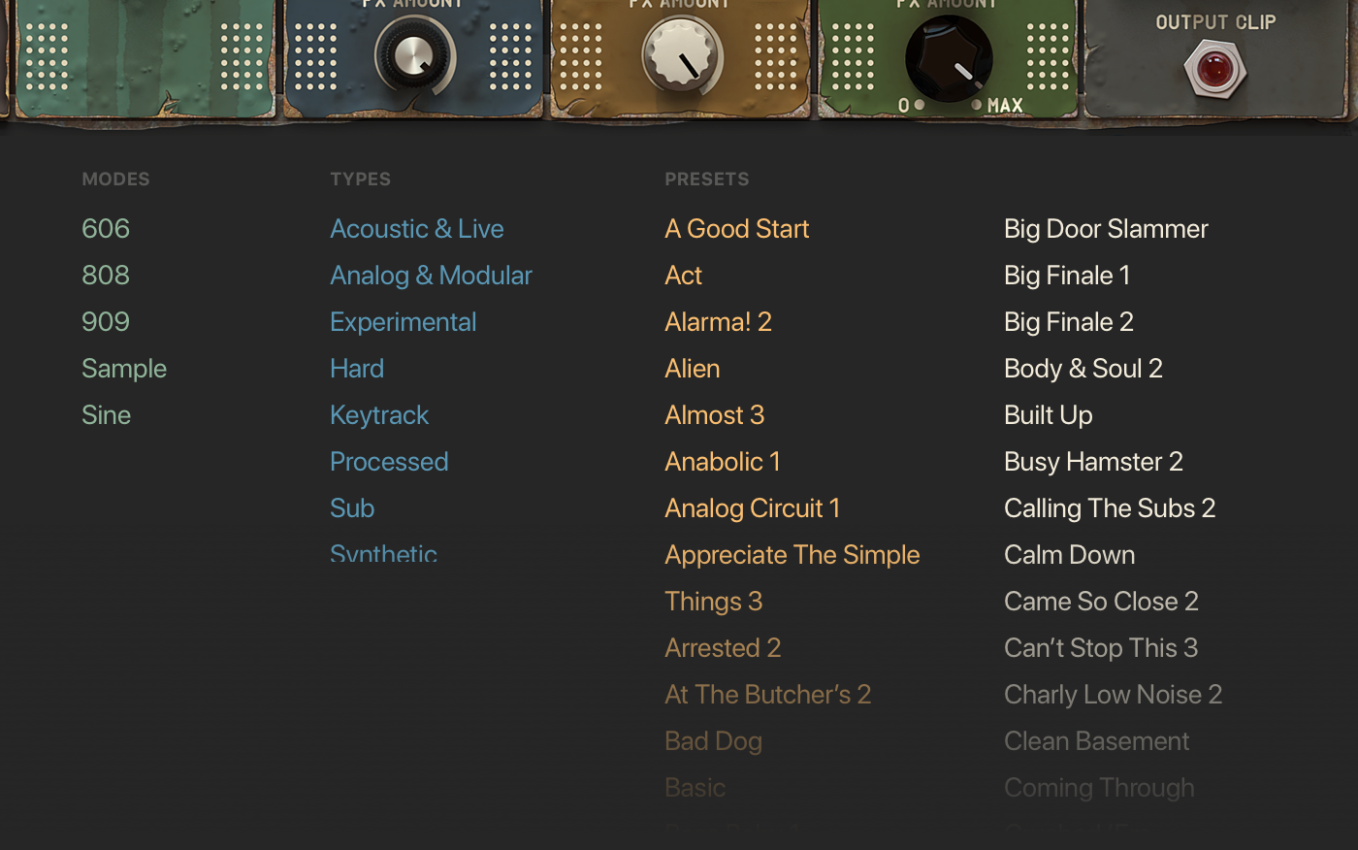 Punchbox is a kick drum vst designed for creating high-quality kick drum sounds. An equally vast and exquisite factory content delivered by industry-standard sound designers Sounds of Revolution and CFA-Sound gets you started in no time. Punchbox easily brings together the best of the two worlds; the expressiveness of synthesized sounds next to the richness and complexity of samples end up delivering top-notch, never-heard and dancefloor-crushing kick sound. Each of the onboard samples is a little diamond in itself, crafted with professional experience, precious pieces of studio equipment, top-shelf instruments and vintage analog gear. The kick sound synthesizers, originating from highly acclaimed D16 emulations of classic Roland drum machines, were taken to the next level and customized to perfectly fit the purpose of Punchbox. Factory settings were created to allow influencing the sound in a unique, intuitive and inspiring way. The best sound designers out there prepared an arsenal of 1100 samples and 800 presets suitable for pretty much all contemporary subgenres of electronic music.
CPU with SSE extension
400 Mb of Disk space
PC - Windows 7 or newer
VST, AAX
64 bit Only
Mac - macOS 10.9 or newer
VST, AU, AAX
32 and 64 bit