D16 Group
Toraverb 2
Reverb without constraints.
Try free for 3 days
Pause or cancel at any time
No hidden fees or interest
Compatible with macOS and Windows.
Available as VST, AU, and AAX.
Design Any Room
Toraverb 2 was designed to deliver any kind of reverb you can imagine and then some. With access to every parameter, you can recreate any space you wish.
Realistic Spaces
With Toraverb's advanced reverb engine, you can modulate the reverb tail, which better approximates how sound reflects in the real world.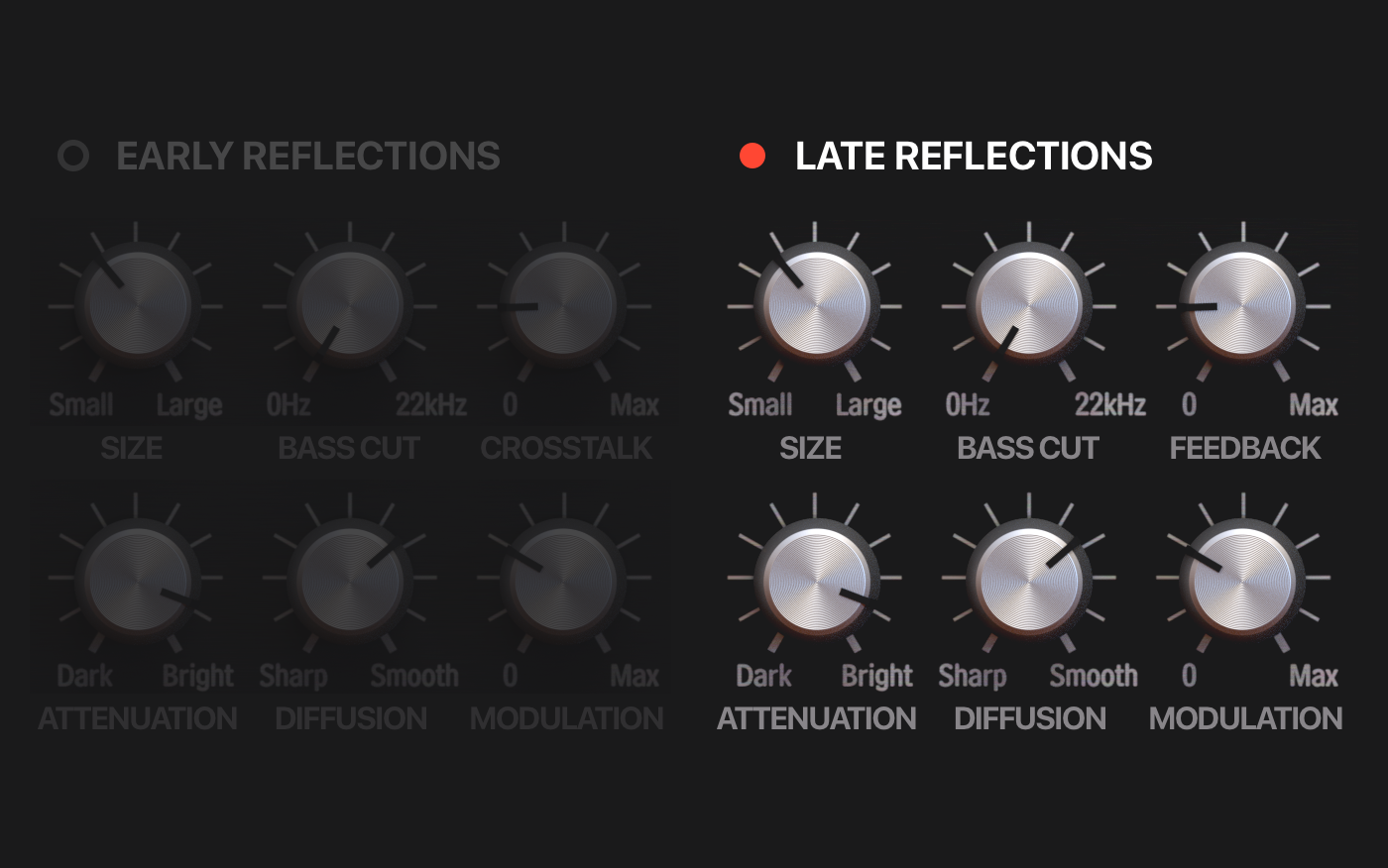 HQ EQs
Sculpt the tonal characteristics of your reverb and save on processing power with Toraverb 2's spectacular dual built-in parametric EQs.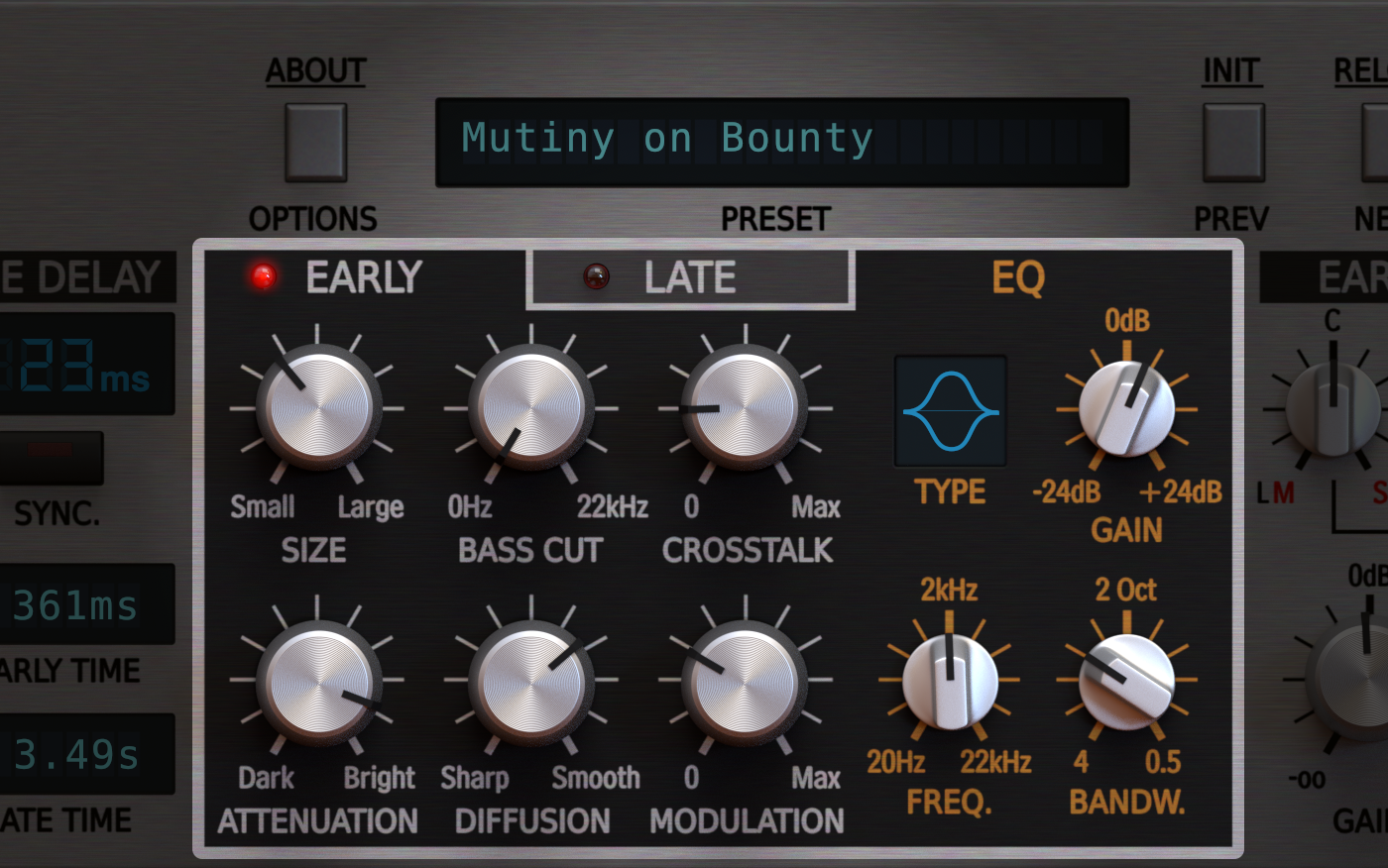 Sidechaining at the Center
Toraverb 2 has its own built-in ducker, providing a quick and powerful way to dynamically duck your reverb without adding an extra compressor.
Toraverb 2 is a reverb not based on any "off-the-shelf" algorithm. Toraverb is not any particular type of reverb like spring, room, hall or plate. Toraverb is a concept algorithm reverb. Using a set of easily accessible parameters, which allows the user to create practically ANY type of reverb. The only goal was to create a reverb which would sound pleasant to the listener with top quality implementation of diffusing network for achieving that goal. For convenient blending Early and Late reflections together the plug-in features balance parameters, for both reflection types, working in Left / Right or Mid / Side domains yet expanding palette of possibilities. Toraverb also includes a built-in ducker, which's compresses FX signal's amplitude proportionally to the loudness of dry / unprocessed input, thus saving an overall output signal energy. Such a tool built into the plug-in is a real time-saver for any music producer or studio engineer. No need to employ any additional side-chain compression unit into your fx chain and simplify this aspect of use to the minimum.
CPU with SSE extension
200 Mb of Disk space
PC - Windows 7 or newer
VST, AAX
64 bit Only
Mac - macOS 10.9 or newer
VST, AU, AAX
32 and 64 bit