Subscribe to download sounds from 3,000+ packs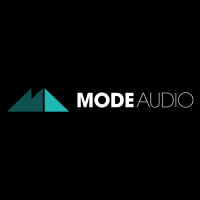 ModeAudio
ModeAudio is a tight team of sound designers and musicians obsessed with sound - we know exactly what it takes to produce the highest quality audio possible and our ultimate goal in creating sound packs is simple - to enhance the sheer explosive fun of making music!

Sink into a warm, deep bath of blissful sound, courtesy of ModeAudio's handpicked selection of textures, drones and subs taken from 4 of our best Ambient sound packs!

A free taste of 72 curated loops from across ModeAudio's recent and best releases on Splice!

A hand-picked selection of ModeAudio analog synth, bass and drum loops brimming with warmth and saturation, taken from 4 of our best-loved sound libraries - with a few extra SFX and vinyl crackle samples thrown in for good measure!