Let your
creativity
flow
Join over a million musicians using Splice to find sounds, get gear, and connect with one another.
Sign up for free
Sounds
Pick the
perfect sound
Preview and download millions of sounds from top producers, artists, and sound designers.
Learn more
Plugins
Stock
your toolbox
Try professional plugins on Rent-to-Own for free, then pay them off, starting at $4.99/mo.
Learn more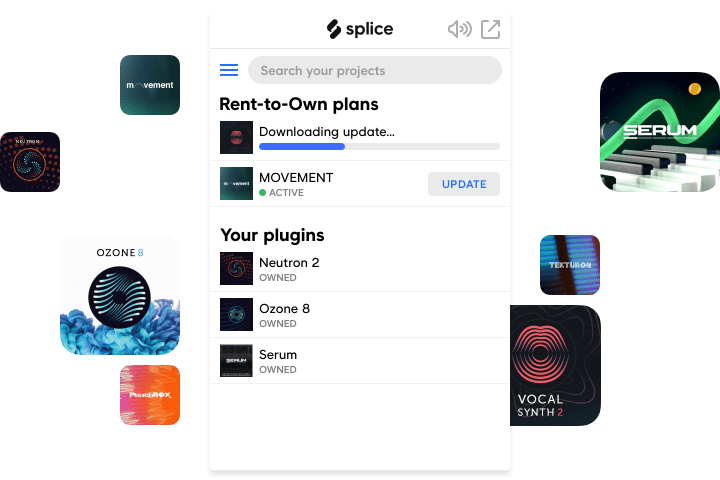 Studio
Stay
in sync
Back up your work in the cloud with unlimited free storage, and add artists to collaborate.
Learn more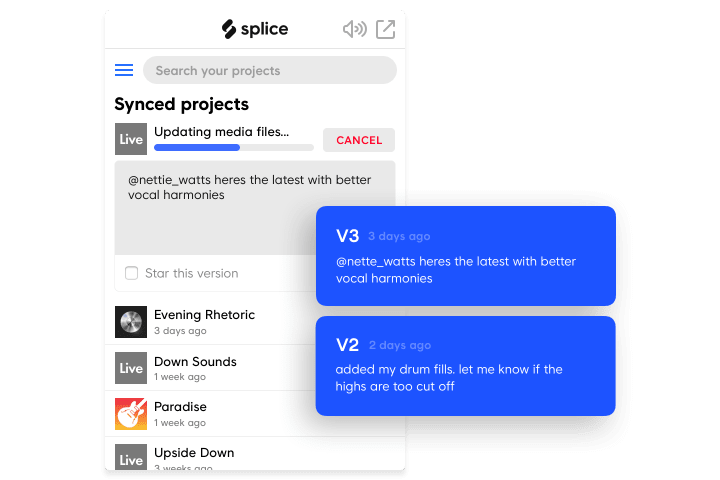 Community
Find your
community
Enter contests, discover projects, and connect with over a million musicians around the world.
Learn more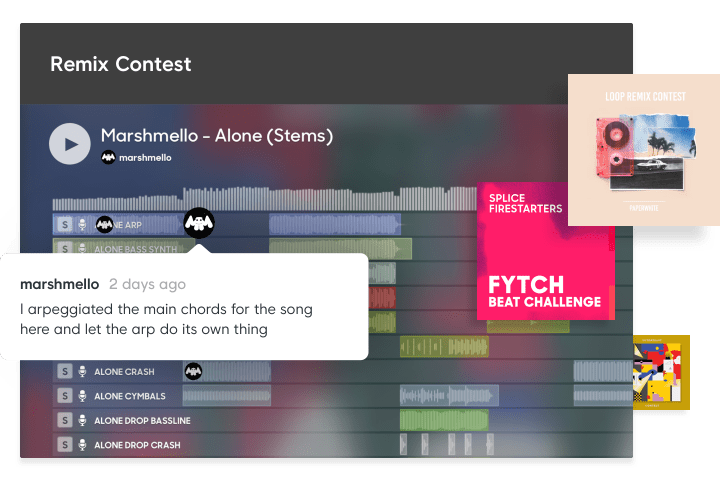 Testimonials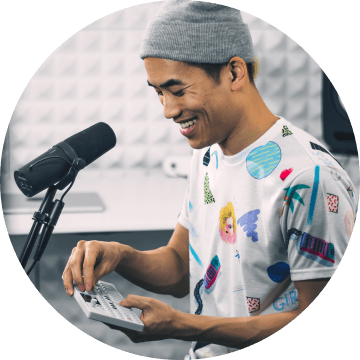 I can always find what I'm looking for on Splice, whether it's the exact sound I want or just a bit of inspiration.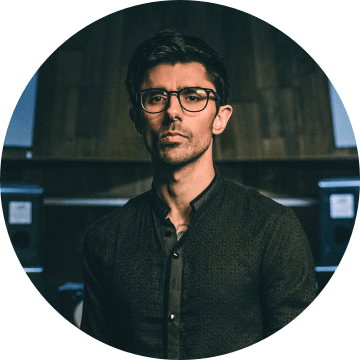 Finally a way to buy plugins that works. By paying a little at a time, producers can get legit access to the top VSTs.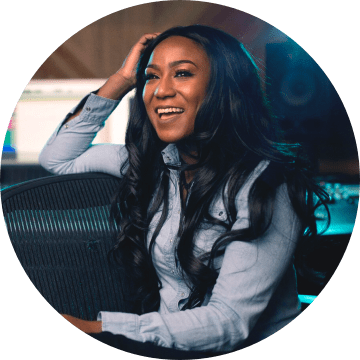 It's been fun to dive into Splice's creator community and explore tools that support my own creative process.